"I hope that's all the money you make in 5 years" – Faith Morey curses person that stole her N6m bracelet (Video)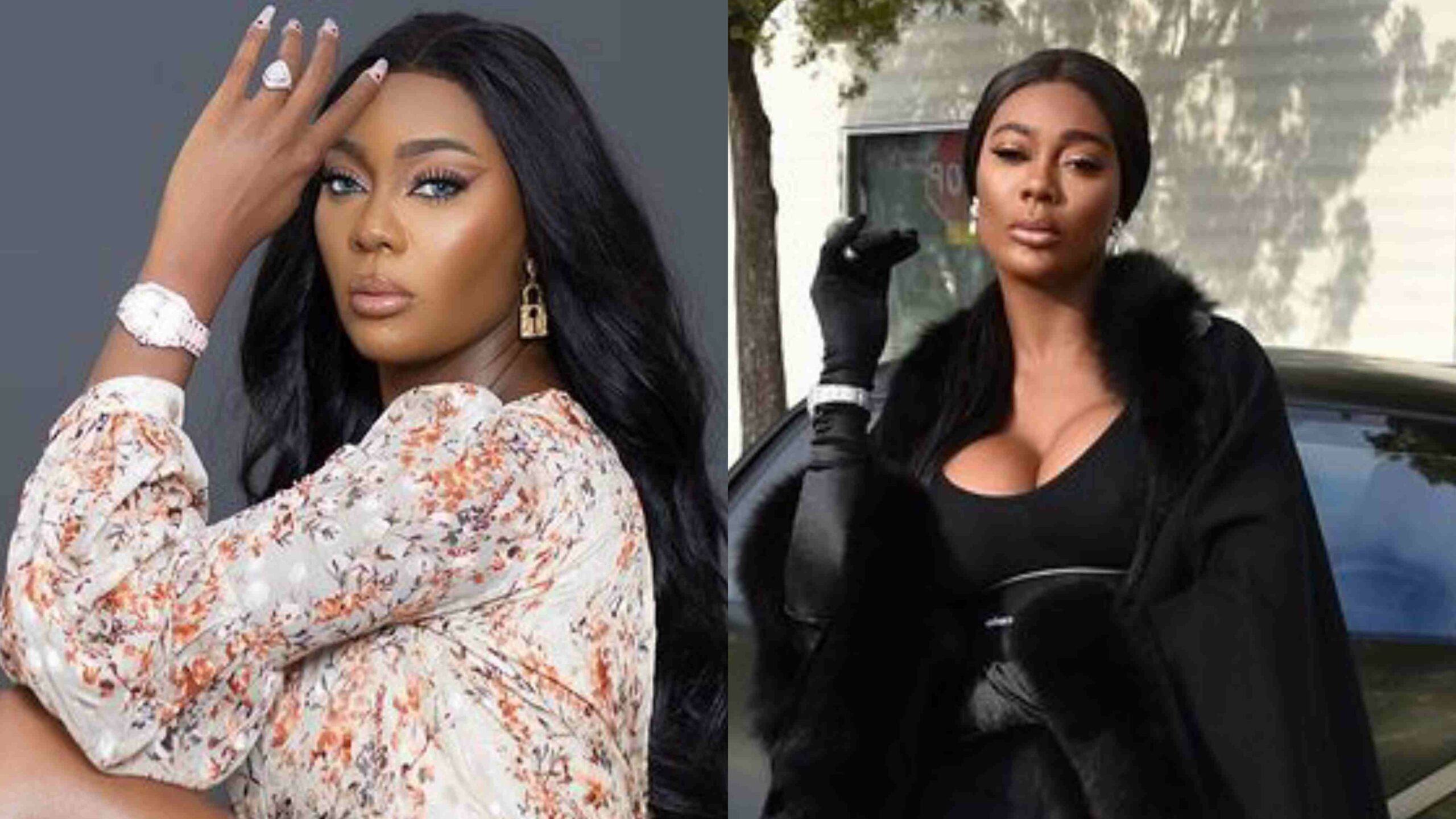 Popular actress and model, Faith Morey has placed a curse on the person who stole her expensive bracelet.
Recounting how the incident had occured in a video shared on her Instagram, the model stated that she had gone for a surprise birthday party at a friend's place when someone stole the bracelet, which costs $15,000 and matches with her necklace.

She also revealed that after that had occured, as if that wasn't enough, her car was hit by a motorist and she had to stay there till 6am with the car.
Watch the video below;
View this post on Instagram