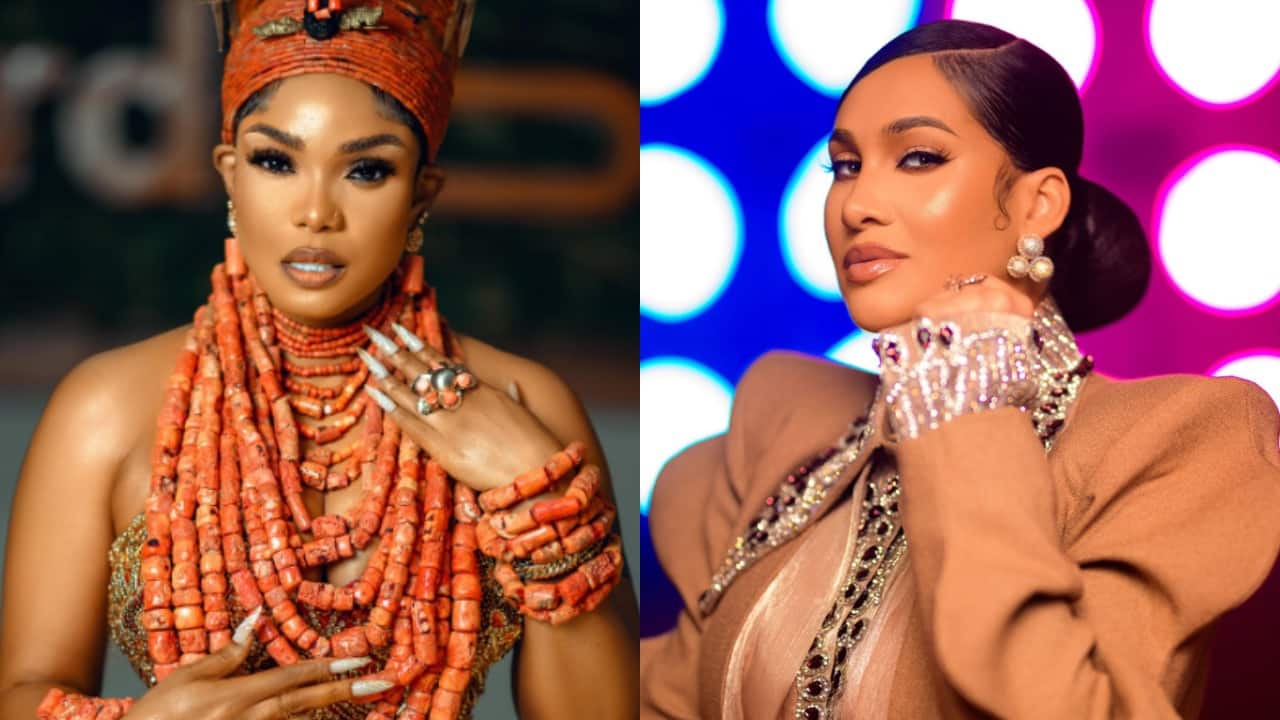 "I have never seen an old crocodile believe in her own lies" – Iyabo and Caroline Hutchings drag each other to filth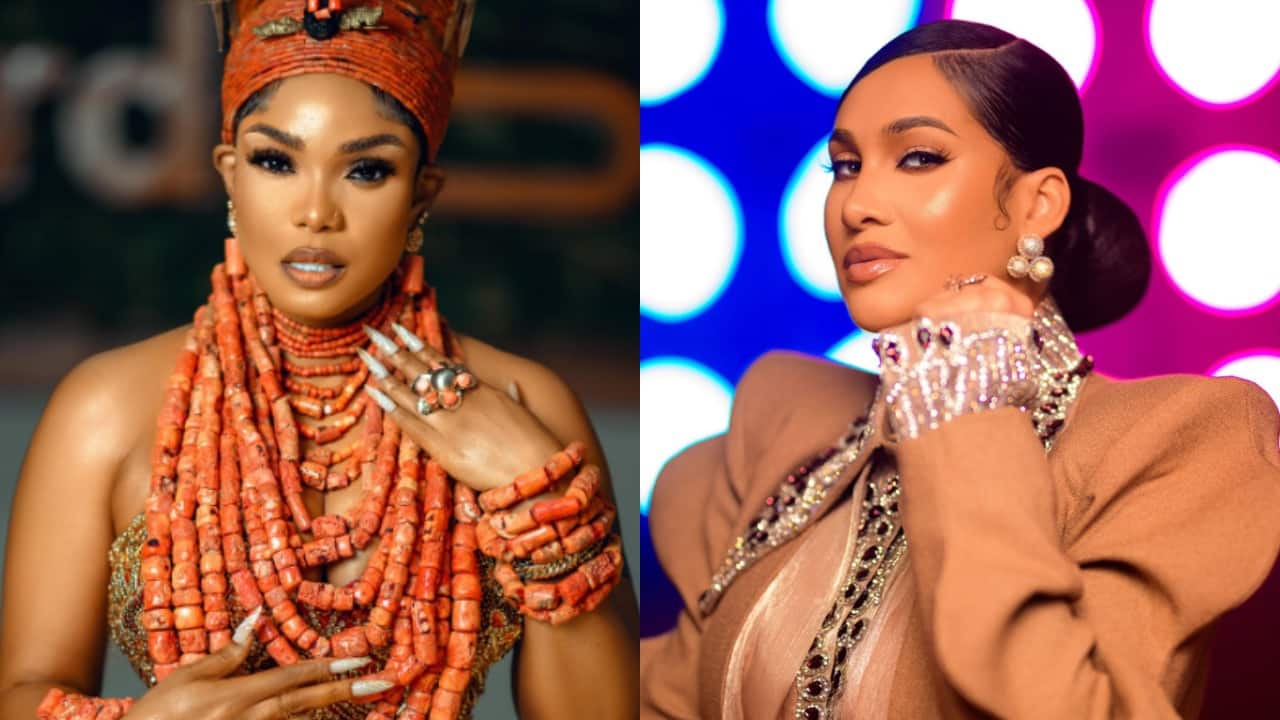 Popular actress, Iyabo Ojo has called out her colleague, Caroline Hutchings for allegedly calling her mates old.
Caroline had celebrated her birthday some weeks ago, revealing that her new age was 35; this, however, was countered by critics who claim that she's 42 years old.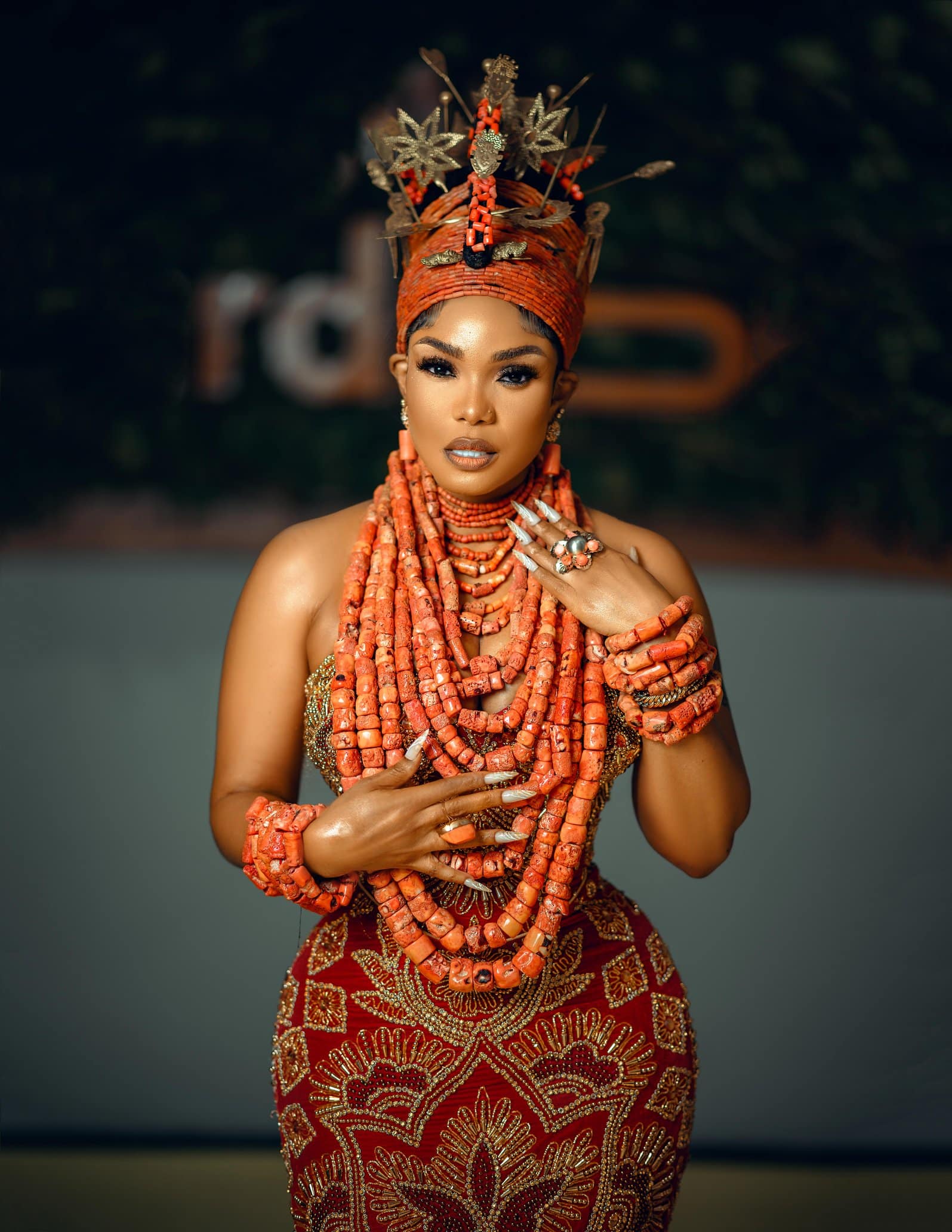 Iyabo Ojo has lambasted Caroline after she had apparently called her mates 'old' while claiming to be ten years younger than them.
She advised Hutchings to embrace her age, which is supposedly 42 and stop claiming to be 35 years.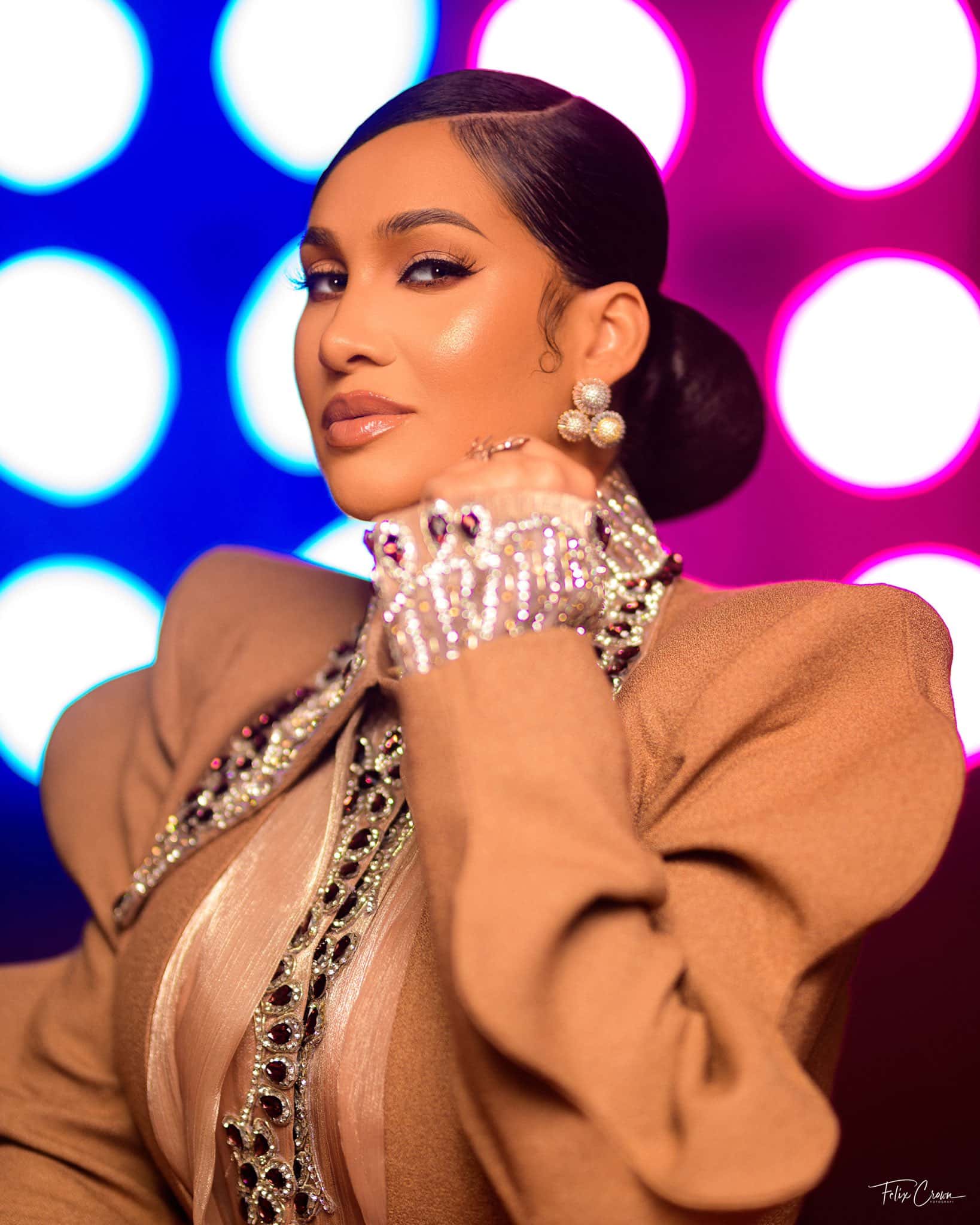 Things had gotten really messy from there as they both began dragging each other extensively.
See their Twitter exchanges below: