"I saw him first; I'm the legitimate wife" – Young ladies drag each other over Kenneth Aguba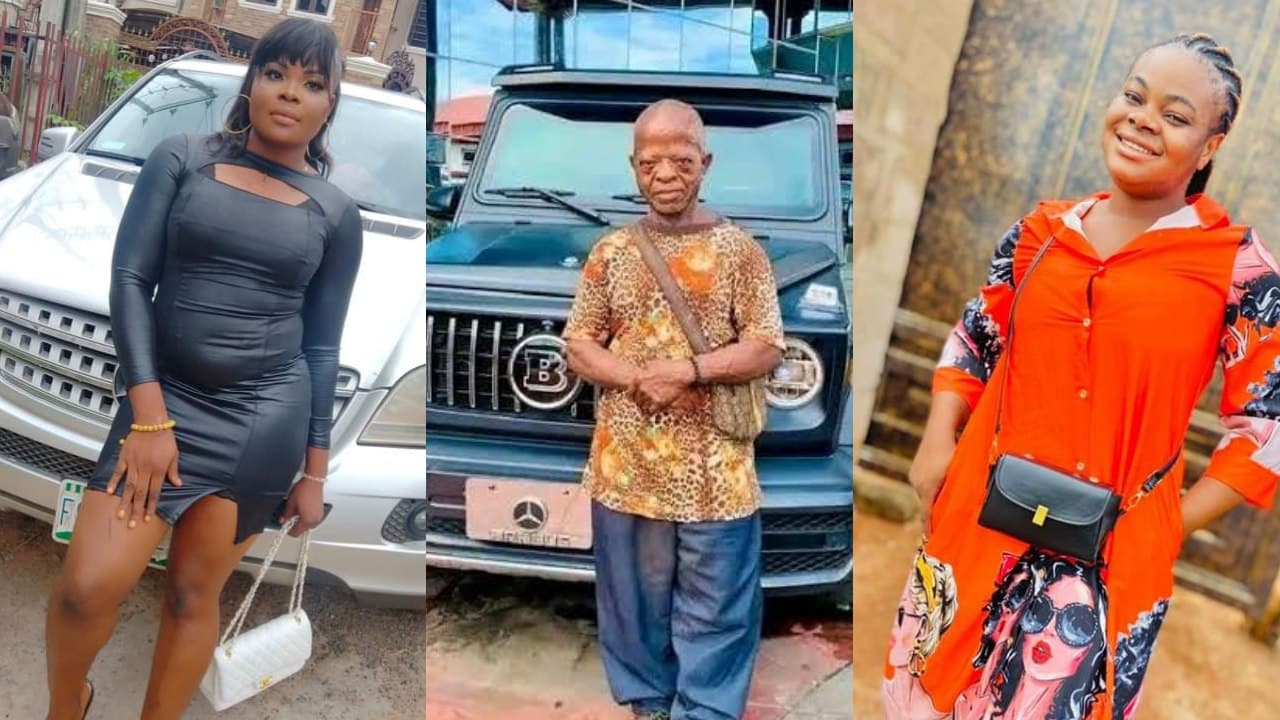 Popular Nollywood actor, Kenneth Aguba has become the heartthrob of most young Nigerian ladies as the battle each other for his hand in marriage.
Recall that few days ago, it was reported that the veteran actor was homeless and living in destitution. .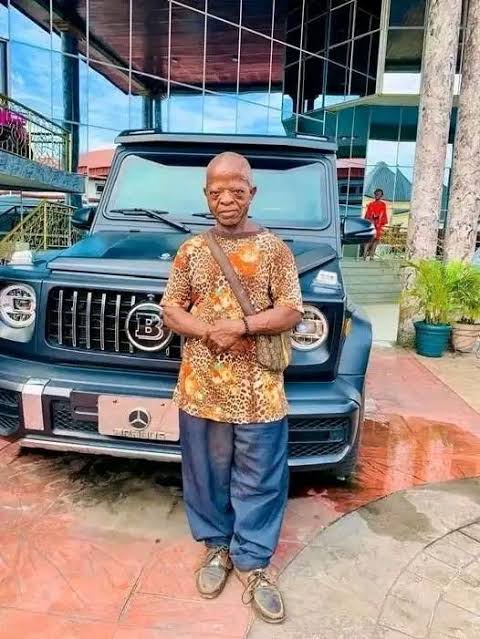 Following the news, Apostle Chibuzor Chinyere the founder of Omega Power Ministry reached out to help him as he provided an accomodation for him and vowed to marry him a wife.
Reacting to this , young ladies have began to make their intentions to marry the man known.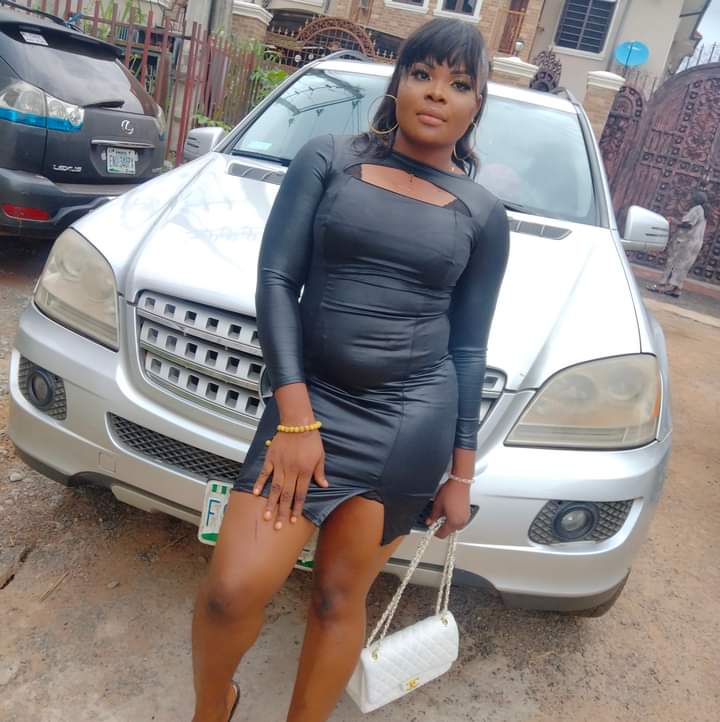 One Anastasia wrote:
"I heard General overseer OPM is looking for a wife for Kenneth Aguba , please Tell Him I (Annastasia Micheal Olamma ) am willing to marry him,i am ready to be Mrs Aguba ❤️❤️ I will love him and take care of him very well.
They should come and see my people bikon , I am 24 years old and i am from Enugu state,.. Aguba Deserves to marry me because I am a wife material 1000 yards,I can help him regain his sanity and I will take very good care of him and feed him well. I can't wait to marry my Agubabym . AguAnna2022″
Another lady, Ella Ada, interested in the old actor came out to make her intention known as well.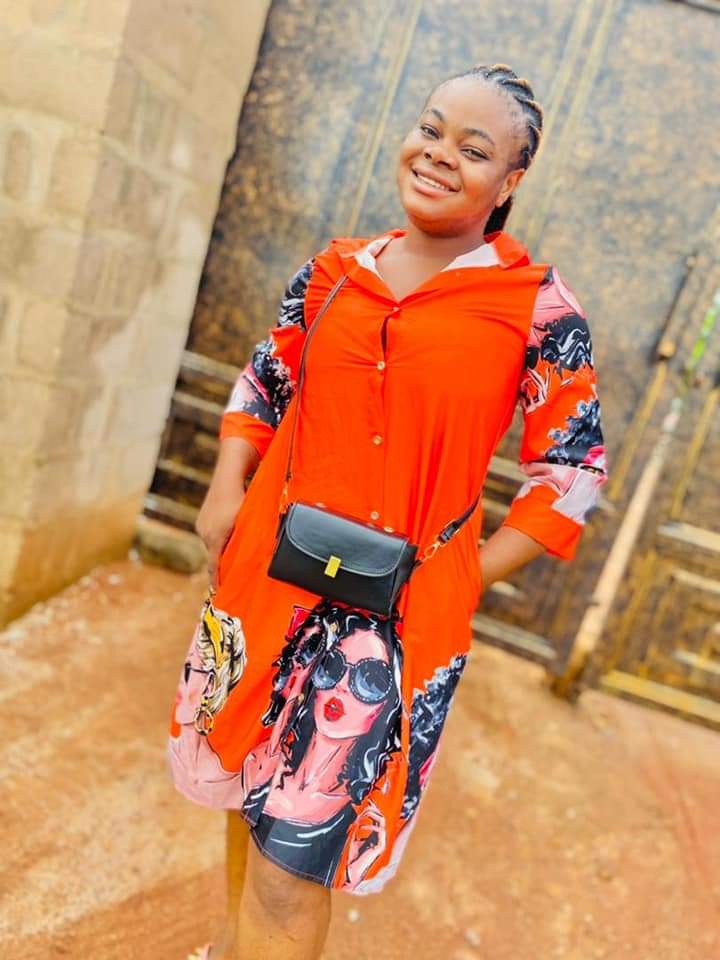 She wrote;
"I am ready To Marry The Homeless Nollywood Actor, Aguba. I heard that OPM is looking for a wife for Kenneth Aguba please man of God am ready to be his wife I promise to take good care of him wash his clothes serve him a nice meal please sir I am a wife material I'm ready to give him a child Sir @Aguella2022."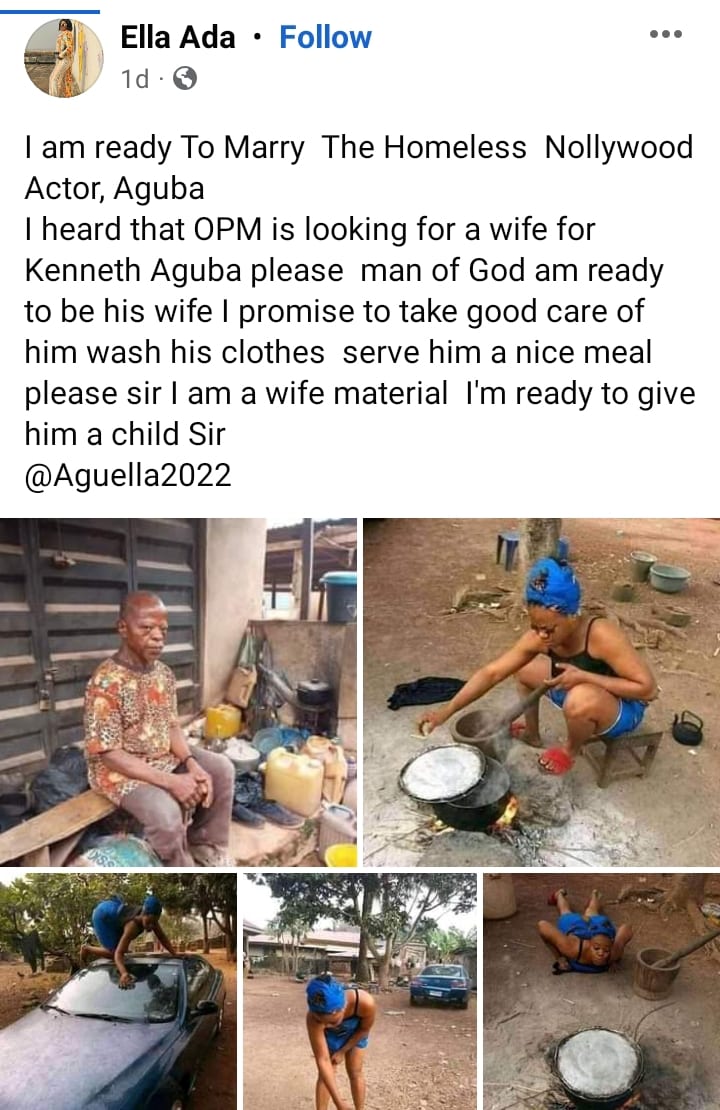 This however didn't sit well with the first lady who felt that Ella was about to snatch her husband-to-be.
Anastasia went to her comment section to tell her to back off:
She wrote: "Leave my husband alone. I saw him first and I am the legitimate wife."
Ella retorted: "He have to select which one he love me or you."