"I got pregnant for Davido after hooking up at a club" – Nigerian lady (Video)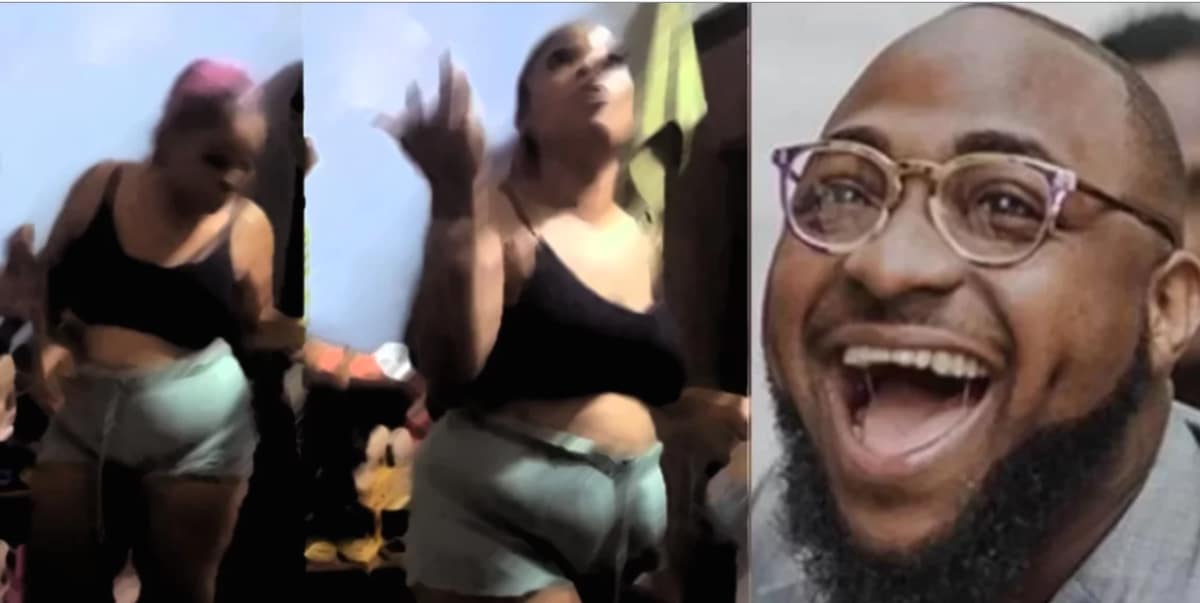 Another Nigerian lady has joined the growing number of women claiming to have conceived a child with award-winning singer David "Davido" Adeleke, after an alleged encounter at Club DNA.
The unidentified young woman made her assertion in a video, engaging in a lighthearted conversation with her roommate, who had noticed her expanding stomach and raised concerns about her increased appetite.
During the conversation, the woman shared that she had allegedly become pregnant after an intimate encounter with Davido at the popular club in Lagos, known as Club DNA.
She revealed that the encounter took place during one of her night outings with the friend she was conversing with.
This claim adds to the list of women who have come forward, asserting that they are carrying Davido's child.
Among those who have previously made similar claims are Anita Brown, Ivanna Bay, Korra Obidi, Kenyan vixen Pendo Stacy, and others.
See below;