"I didn't like the fact that Harrysong slept in the cell" – Sosoberekon opens up (Video)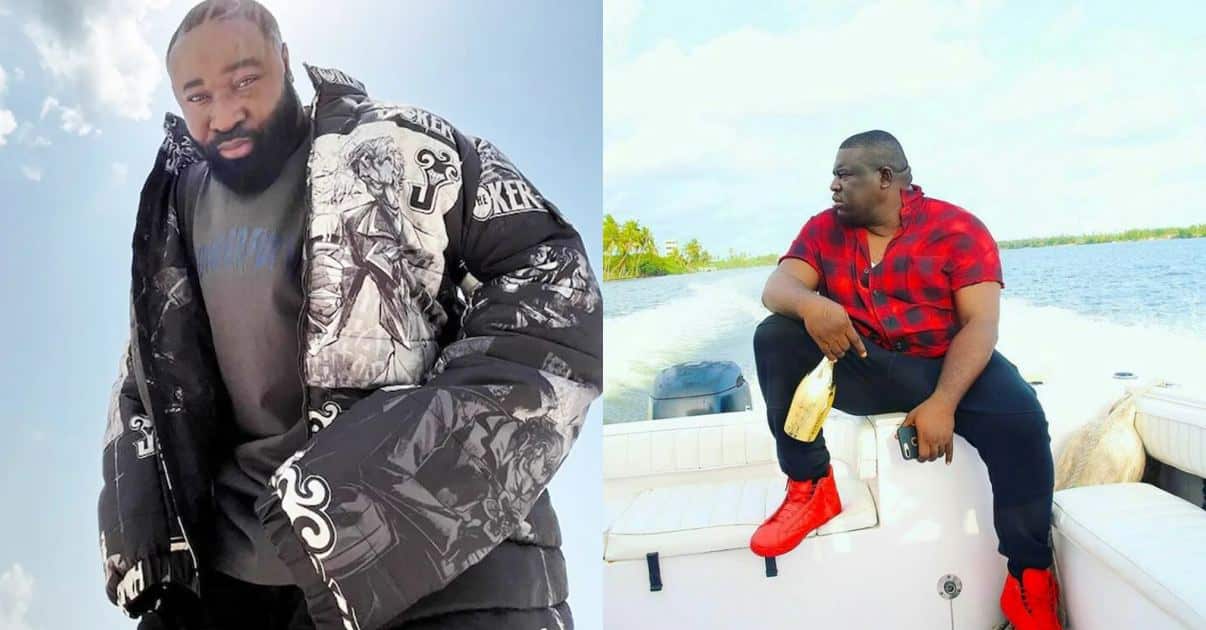 Following the release of Harrysong from police custody, Sosoberekon reveals that he dislikes that he had to spend the night there.
During a live video with media personality, Daddy Freeze Sosoberekon told his side of the story and revealed that he hated that Harrysong had to spend the night in the cell, however, it was quite unfortunate.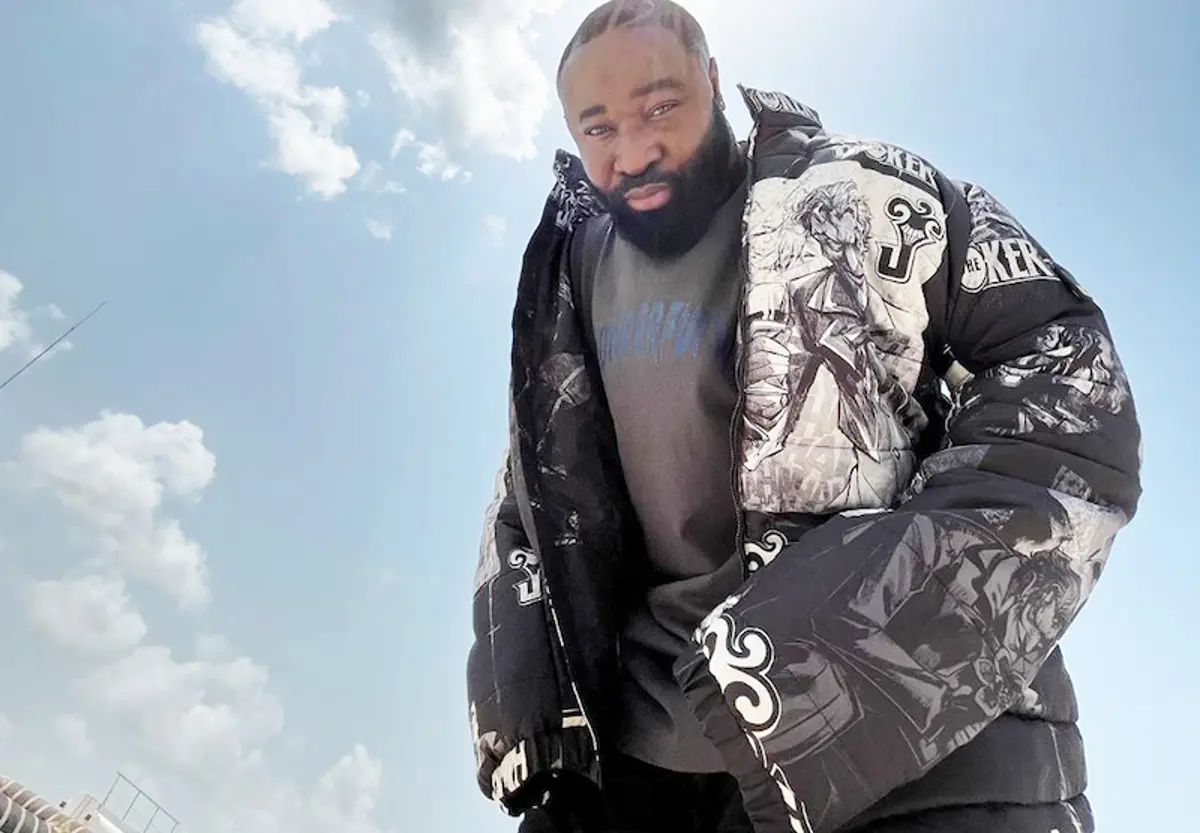 The singer was arrested at the airport as soon as he landed in Lagos, on the 11th of October, 2022.
His arrest boarded on the defamation of music executive, Soosberekon, after claiming that Soso planned to kill in port Harcourt.
See video below;