Harrysong reportedly arrested after claiming Soso Soberekon sent people to kill him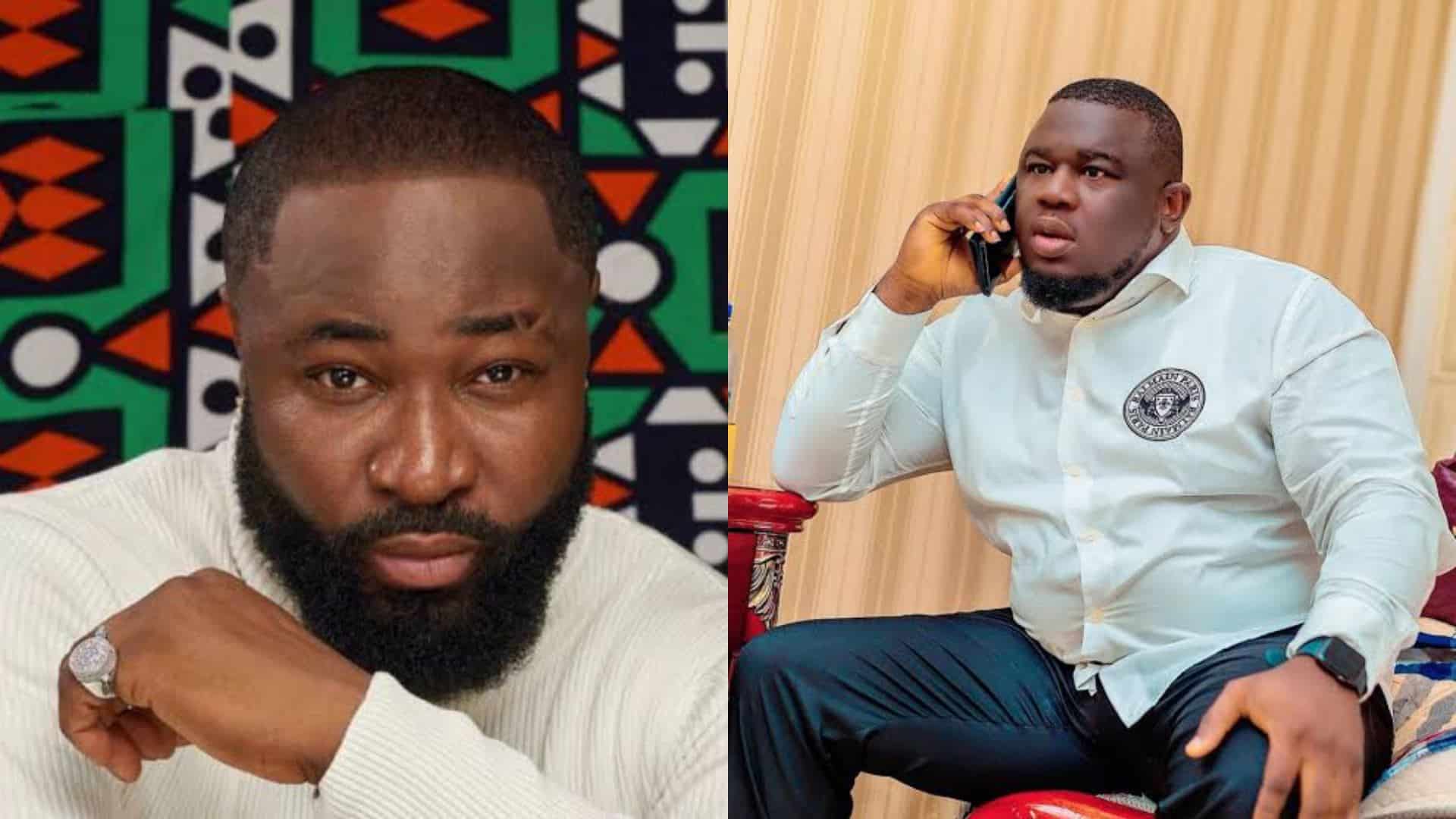 Popular singer-songwriter, Harrysong has been reportedly arrested after alleging that popular music executive, Soso Soberekon sent people to kill him.
According to sources, the 'Reggae Blues' hit maker was picked up by some officers of the Lagos police command this morning, October 11, 2022.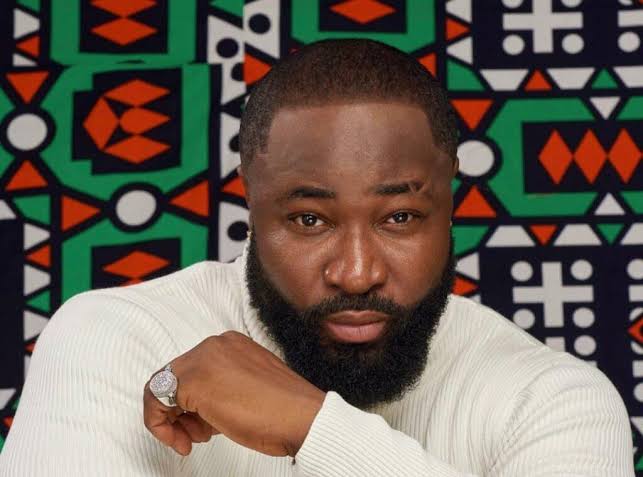 It would be recalled that Harrysong claimed, in an interview that Sososoberekon had sent some people after him in Port Harcourt to end his life.
Following his allegations, Sososoberekon had petitioned the Inspector General of Police, claiming defamation of character and threat to life and slammed a 50O million naira law suit on the singer.
Harrysong who is reported to have arrived Nigeria this morning was picked up by the Police.