Singer Peruzzi has apologized for his old irresponsible tweets of him acknowledging that he is a rapist.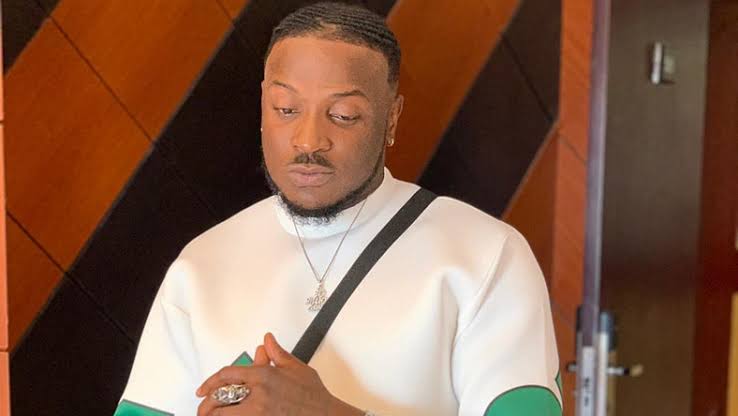 Recall that shortly after Peruzzi went on Instagram live to counter claims from his alleged rape victim, Twitter users dug up tweets of the singer from 2011 and 2012 acknowledging he raped someone.
He has now released a statement saying he has never and will never rape anyone, that the tweets were irresponsible and ill-informed.
According to him, he was younger and didn't fully grasp the implications of making such statements, that they are neither a reflection of who I am then, or now.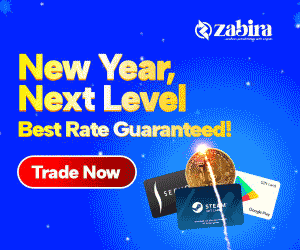 Read his statement below….