Nigerian actress, Adesua Etomi-Wellington has slammed the Nigerian government over their silence on the mass killings and attacks on villages in the North.
There has been reports of attacks and killings by herdsmen in Kajuru Council of Kaduna State, causing villagers to flee their homes.
The displaced victims, who are mostly women and children, have taken refugee in dilapidated and uncompleted buildings.
They are reportedly being camped in a mud house yet to be plastered and floored with emergency doors and windows, with no toilet facilities and potable water.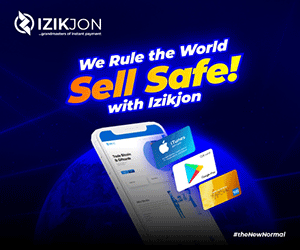 The thespian took to Twitter to react writing;
"Good afternoon,
There are people dying in southern Kaduna. They are Nigerians like you and I. Please lend your voices. Even if it's just a retweet. A modern day genocide is happening and nobody is talking.
A government that can't protect it's people is a FAILED government. Mass killings, kidnappings, attacks on villages, children slaughtered, trigger happy police officers, power hungry law enforcement officials but nothing and I mean NOTHING beats the silence from the government.
I am SO angry. Let me just go offline."