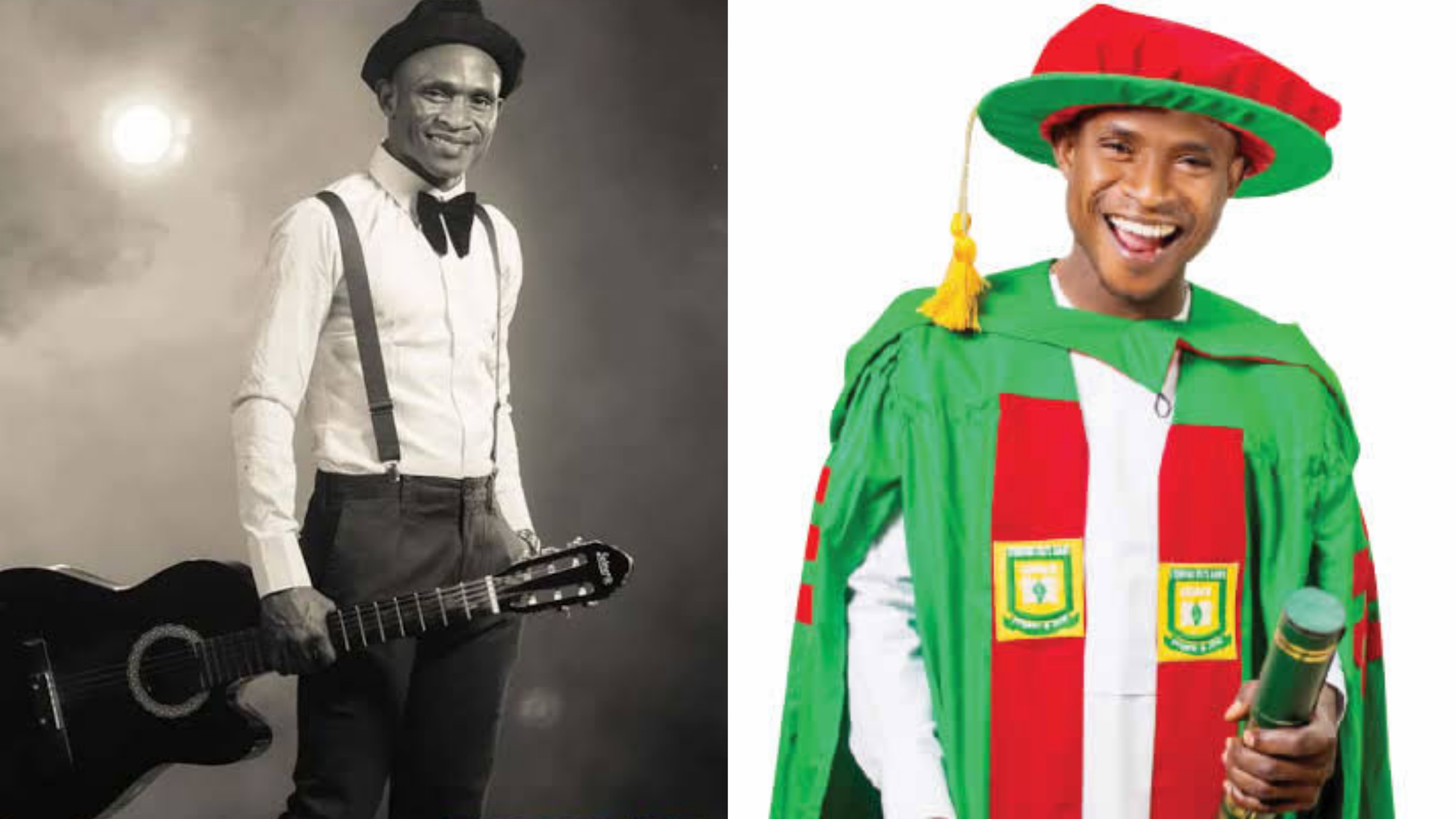 Entertainment News
I am obsessed with making impact beyond academics – UNILORIN lecturer turned singer says
Dr Abdulwaheed Isiaq, nicknamed Theorist, a musician and lecturer in the Department of Political Science at the University of Ilorin, has stated that he intends to introduce Hip Hop music well beyond college campus.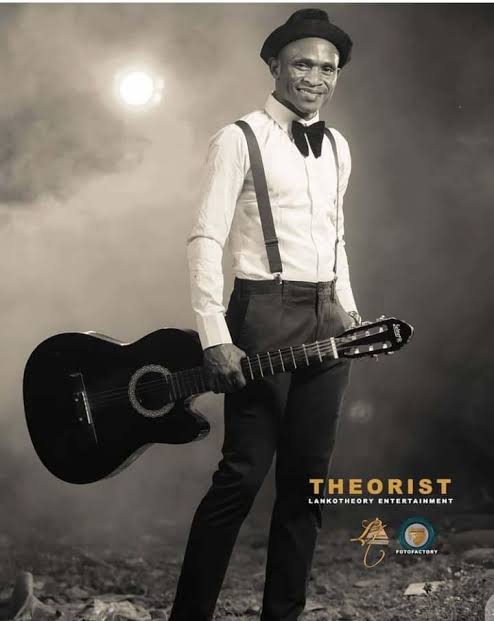 The lecturer cum singer in an interview with Saturday Beats say:
"The spectrum of academics is broad. Once one boards the bus, it can take one anywhere. I remembered vividly that it (music career) started while I was conducting a research on hip-hop and fuji artistes in Nigeria. I discovered another area of research which I titled, 'The place of education and talents exhibition in Africa'. I realised that while talents may rule the world, education can help to improve then. So, one needs not sacrifice education for one's talent, and vice versa. Anyone who has as much enthusiasm as I do would always explore beyond the walls of classrooms and libraries.
I am obsessed with making impact beyond academics. I also want to reach out to the common man out there. I want to be remembered for changing the world with academics and good music."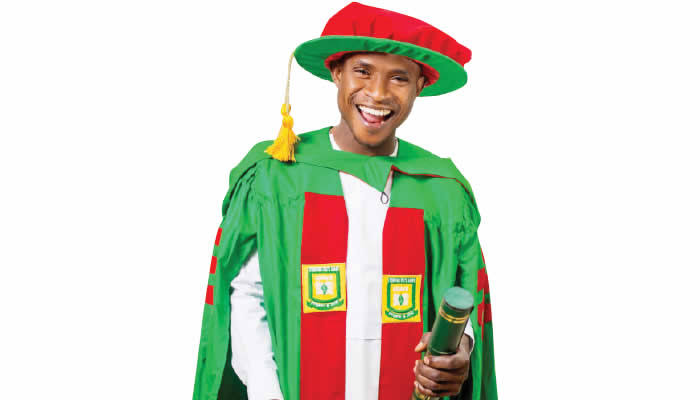 When asked what inspires him to write songs, he responded;
"God is the first motivator. But basically, three things lured me to the studio and glued my hands to the pen. The first is books. Second is society, and the third is my life experiences.
I am a bookworm who is always obsessed with anything academics. I love research and I love to read. Whenever I start reading about an intriguing socio-political or economic phenomenon, I always feel the need to look for a way to coin them into lyrics and make it simple for the common man to understand the importance of such. Many of life's lessons are hidden on the pages of a book. I am a poet as well and have written quite a number of poems.
My life experiences encompass my life journey, travails and lessons learnt. I don't want people to be discouraged by their current situations. One's background does not determine one's future. Things are not easy out there, so I always draw inspiration from my life experiences, and look for how I could help youths develop and grow in all ramifications."