A Nigerian lady identified as Oge has taken to Twitter to reveal how she always falls in love with guys that she can't have.
In another tweet, she compared herself to Laycon, who has fallen deeply in love with Erica, but Erica feels nothing for him.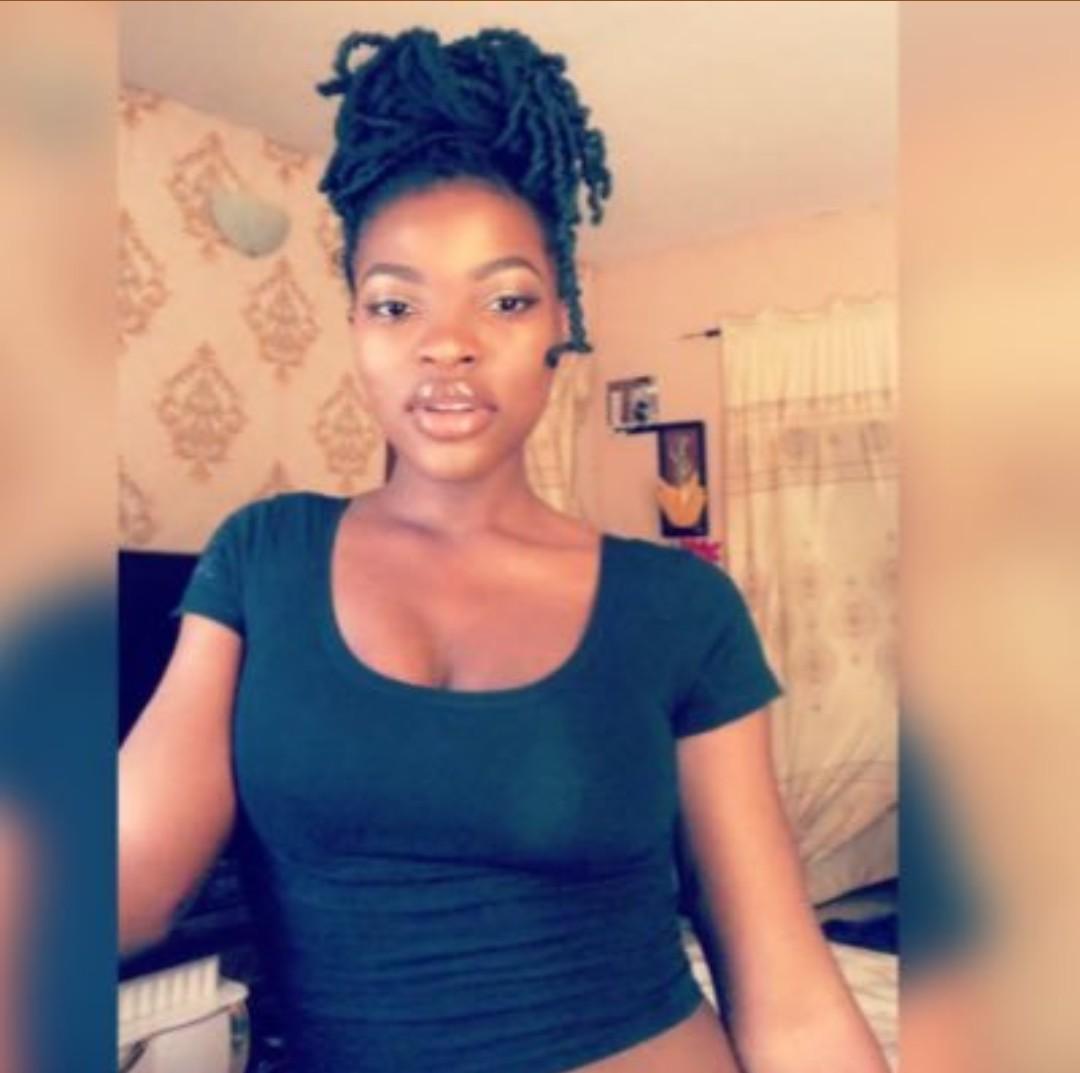 She wrote;
"I am always falling for people I can't have. Hey God!!.. Im laughing cos I made this tweet, I can relate to everything Laycon is feeling emotional rn.
I know I am also not the only one,neither is he. You've once felt it. You've once loved someone who you didn't intend falling for."