Popular Nollywood actress, Mercy Johnson reveals that she teaches her kids to always understand that unity is more important than perfection in a family.
The actress took to her official Instagram page to share loved-up family photos as they rock their outfits with white sneakers.
On her page, she disclosed that she tells her children not to be caught up in trying to find a perfect family, but instead, staying united as a family is more important. Because everyone needs a home to live in but a supportive family is what builds a home.
Captioning her post, here's what she wrote;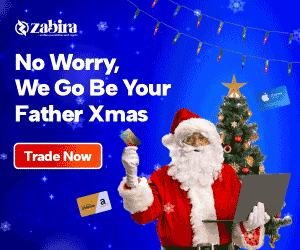 "I always teach my kids, that a family need not be perfect but it needs to be United.
Because we are only as strong as we are united and as weak as we are divided.
As everyone needs a home to live in but a supportive family is what builds a home🥰😍"