Prime minister of St. Kitts and Nevis, Timothy Harris, says alleged fraudster, Hushpuppi became a legal citizen of the country by marrying another citizen.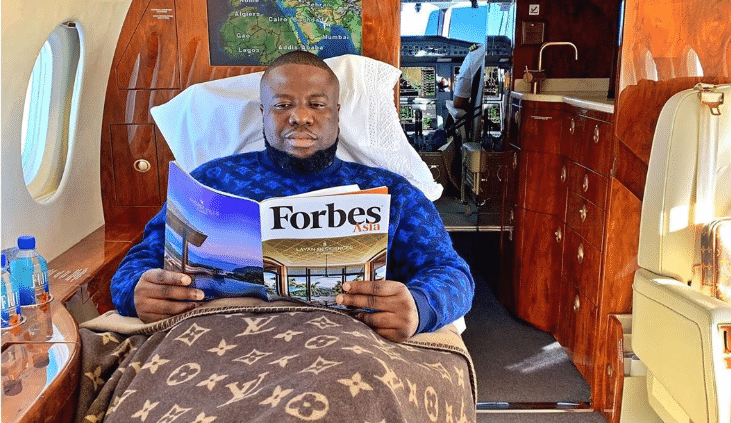 In a statement on Monday, Harris said claims that the alleged fraudster used the citizenship by investment option is false.
The prime minister said Hushpuppi, whose real name is Ramon Olorunwa Abbas, married Shawana Nakesia Chapman, a 32-year-old citizen of St. Kitts and Nevis by birth and the United States of America.
"Ms Chapman, a resident of North Carolina, USA, married Mr Abbas in Nigeria in October 2018, thereby conferring him with the right to St. Kitts and Nevis citizenship," the prime minister said.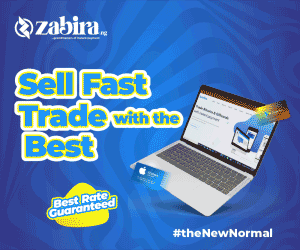 "Any suggestion that citizenship was obtained through means other than marriage, such as the country's citizenship by investment program, is therefore utterly false and willfully misleading."
Hushpuppi who was arraigned and charged with "conspiracy to commit money laundering", is currently being held at MCC, a US prison in Chicago.