Husband tests wife's faithfulness by sending love messages to her male bestie
Twitter user identified as @kemisanwo has revealed the little trick a doubtful husband played on him by using his wife's phone who is apparently his bestie to send him some love messages.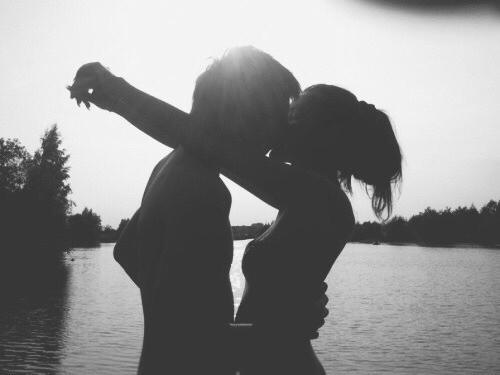 The woman despite being married actually had a male bestie which made her husband suspicious and therefore decided to use this trick in order to ascertain if truly his wife was faithful.
Sharing the story, he wrote:
"Chatted a friend yesternite after a long time just to check on her. I got 'I love you' and I responded with…
Only for me to wake up this morning and see 'you passed the test sir, I'm her husband wanted to know if you were among those after her'
I'm irritated.
I should have given this guy high BP with erotic messages."
See the tweet below: