How Nigerian aviation minister, Hadi Sirika displays rented aircraft as 'Nigeria Air' — David Hundeyin
In a shocking revelation, Nigeria's Aviation Minister, Hadi Sirika, has been accused of perpetrating a broad daylight fraud by showcasing a rented and hastily repainted Boeing 737-800 aircraft belonging to Ethiopian Airlines as part of the phantom airline, "Nigeria Air."
Investigative journalist David Hundeyin (@davidhundeyin) uncovered this alleged scam and provided evidence of the minister's actions on social media.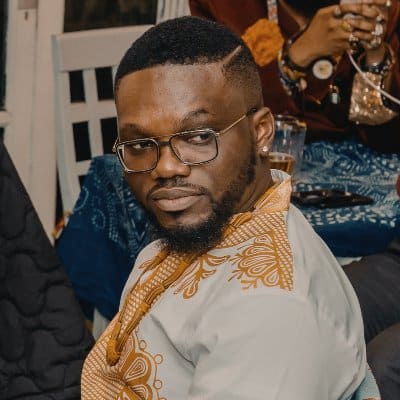 The video footage obtained by Hundeyin shows the purported "Nigeria Air" aircraft with the registration number ET-APL at Addis Ababa Bole International Airport in Ethiopia.
Freeze-framing the video reveals that the aircraft clearly belongs to Ethiopian Airlines, as confirmed by its registration number.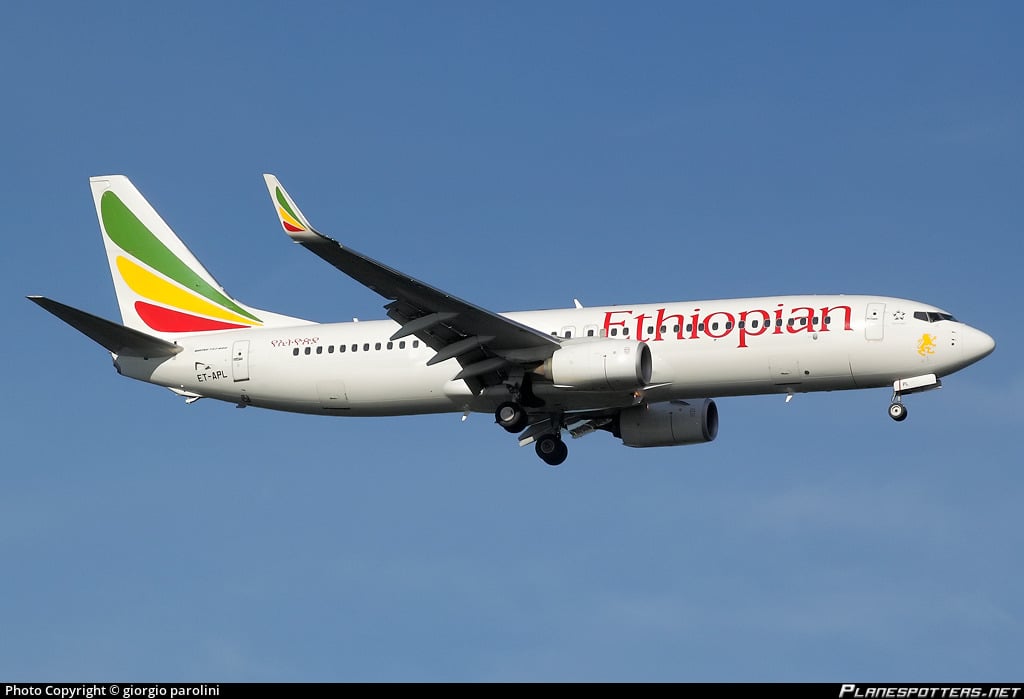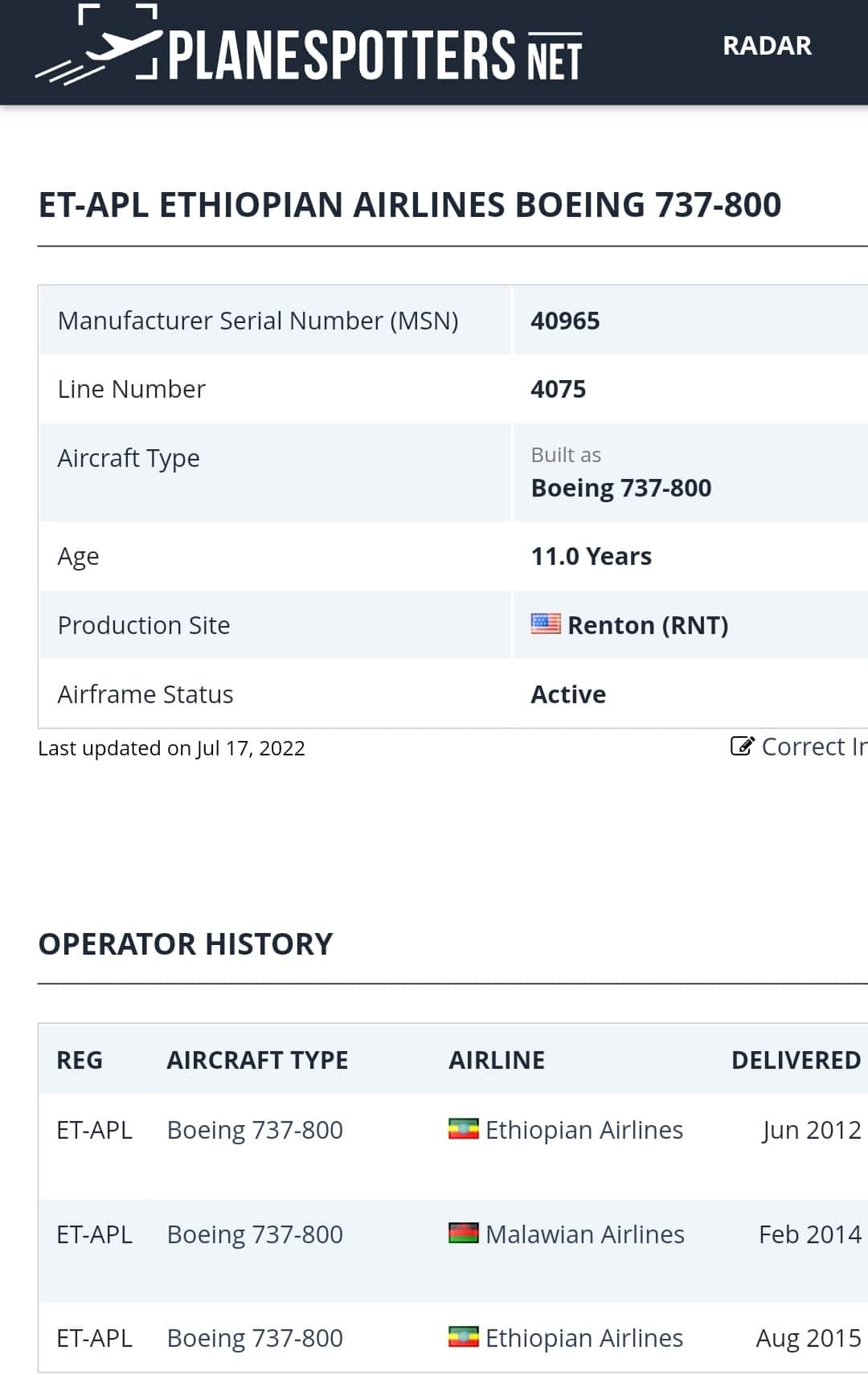 Further investigation using flight-tracking platform @planespotters confirms that the aircraft is an 11-year-old Boeing 737-800 owned by Ethiopian Airlines.
Interestingly, the same aircraft had previously been briefly painted in the livery of Malawian Airlines, in which Ethiopian Airlines holds a 49% stake.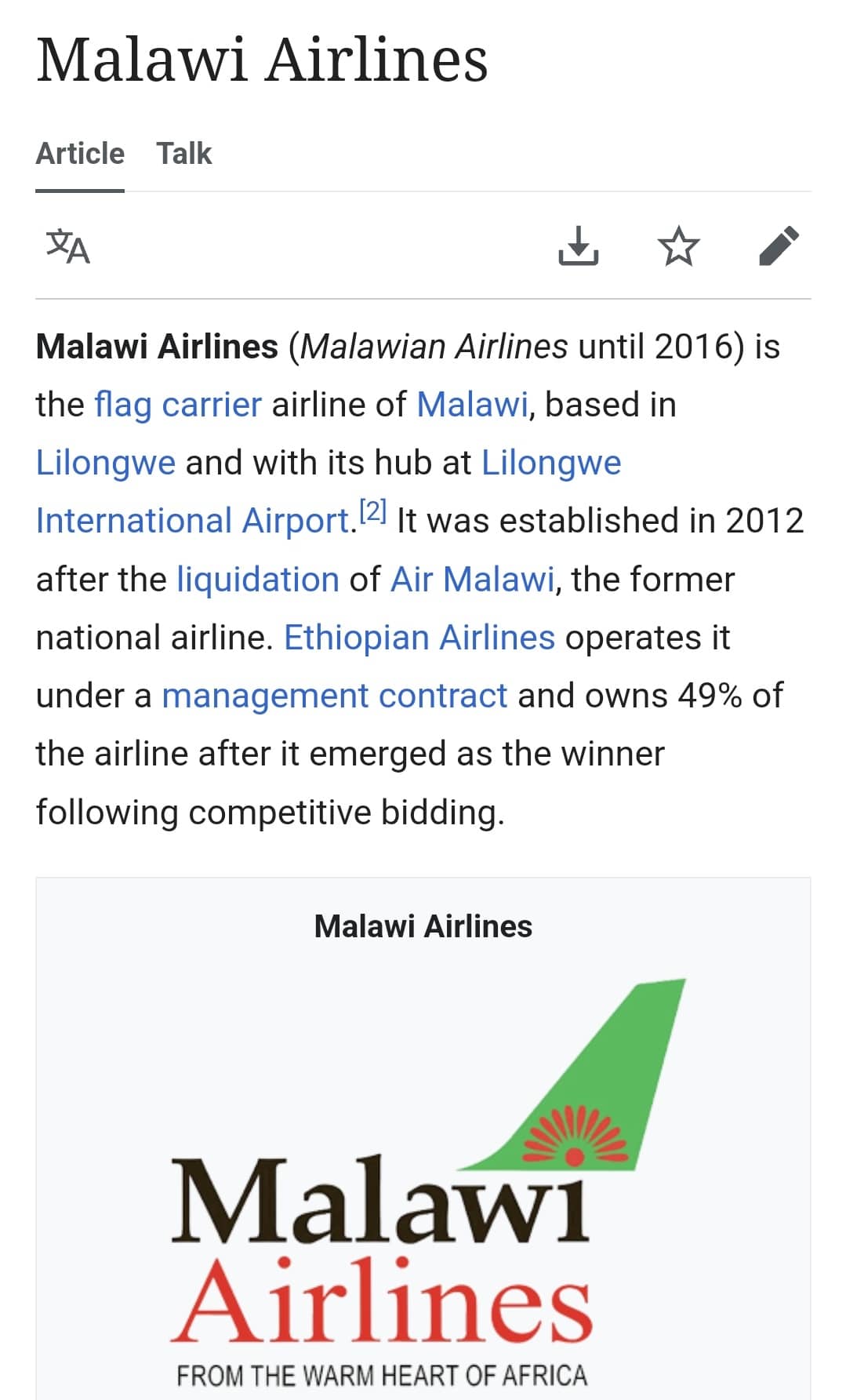 Flight records from @flightradar24 indicate that after a five-day absence during which it underwent repainting in Tel Aviv, the aircraft reappeared in Abuja, Nigeria, where it is set to be fraudulently "commissioned" later today by Minister Hadi Sirika.
This revelation exposes the extent of the alleged fraud committed by Sirika, who has been accused of misleading the public by presenting a rented aircraft as part of the "Nigeria Air" project, which aims to establish a national carrier for the country.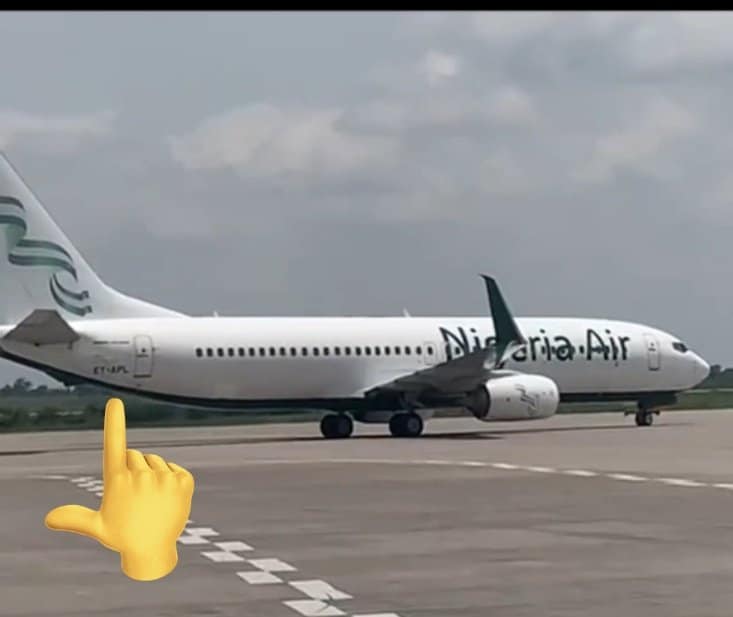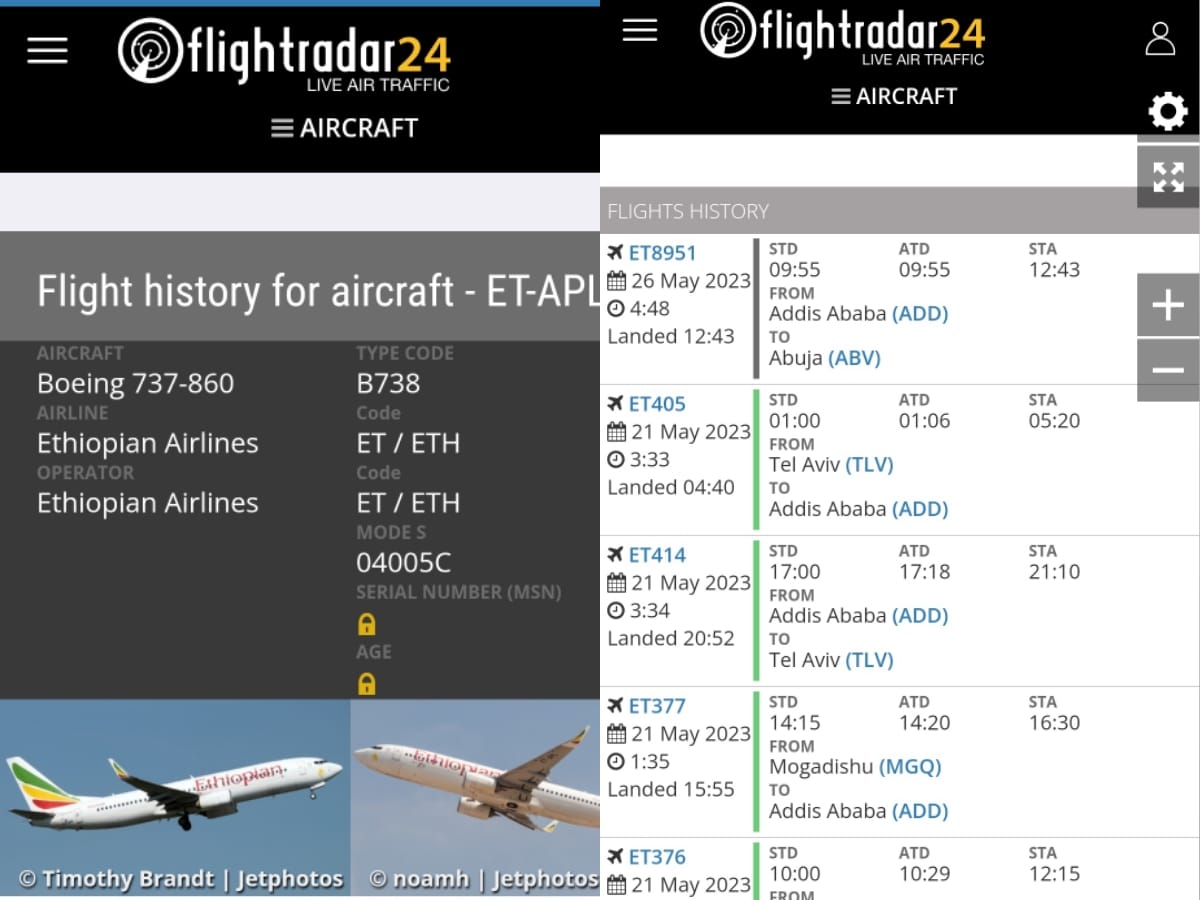 Hundeyin's investigation suggests that the minister's actions constitute a blatant attempt to deceive the Nigerian public and falsely represent the progress of the airline initiative.
The news of this alleged fraud has caused outrage among Nigerians, who were eagerly anticipating the establishment of a national carrier.
Many individuals and organizations have called for an immediate investigation into the matter, urging the government to hold Minister Sirika accountable for his actions.
Hundeyin's report sheds light on the intricate details of the fraud, providing additional context and raising further questions about the integrity of the "Nigeria Air" project.
The journalist's comprehensive investigation, available on his platform, offers a deeper understanding of the alleged fraudulent activities perpetrated by the Aviation Minister.
As public pressure mounts, it remains to be seen how the Nigerian government will respond to these allegations and whether Minister Hadi Sirika will be held accountable for his actions.
See below;
In context, this is not today's important story, but I thought to flag it up too.

Aviation minister @hadisirika is committing broad daylight fraud by displaying this rented and hurriedly repainted @flyethiopian Boeing 737-800 as an aircraft belonging to a phantom "Nigeria Air". https://t.co/B3ipUurVO1 pic.twitter.com/DfDa3Sc5Gf

— David Hundeyin (@DavidHundeyin) May 26, 2023