A Facebook user identified as Emmanuel Kings has revealed how he made his senior brother call off his wedding with his fiancee.
He wrote;
"My senior bro wedding was schedule for the 30th day of October 2021, his wife and her fams were on his heads, telling him to make sure the wedding is the talk of the town, that, he should rent a big hall and make sure food; drinks; meats; kola etc. are available.
So last night he told me, I asked if his wife contributed anything, he said "Monetary" No….that she said she'll bring ppl to cook food and handle things women are meant to handle.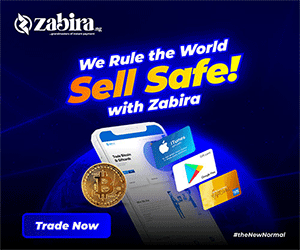 I told my him: Snr bro, make marriage simple. Don't take loans for wedding, don't use all your savings on wedding just to please people. People come to eat, drink and leave you in povery. Manage what you have. If your wife can't help you to think straight, then she ain't wife worthy.
This afternoon, in my presence he called his in-laws and called off the wedding….thank God he has not complete the dowry."