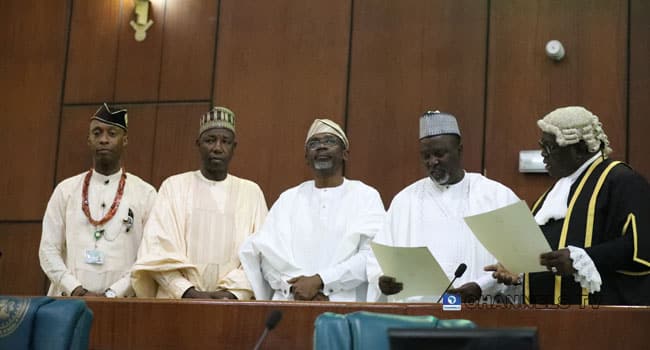 Honourable Femi Gbajabiamila has been elected as the Speaker of the House of Representatives for the Ninth Assembly.
Mr. Gbajabiamila who is a candidate of the All Progressives Congress (APC), polled 281 votes defeating his close contender Mohammed Bago who got 76 votes.
A total of 358 lawmakers voted and there was one invalid vote.
Gbajabiamila assumed office in 2003, representing Surelere 1 Federal Constituency.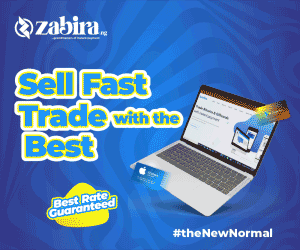 In 2011, he contested for a third term on the platform of the Action Congress of Nigeria and won.