Hollywood actor Gregory Boyce and his Nigerian girlfriend found dead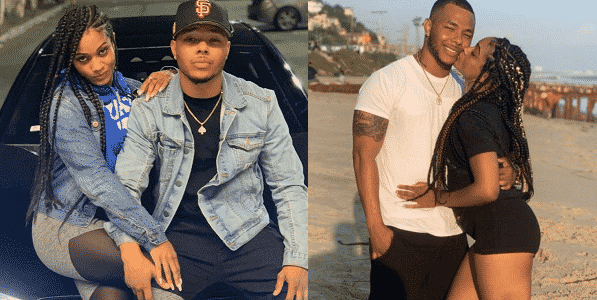 Hollywood actor, Gregory Tyree Boyce, famous for playing Tyler Crowley in the first "Twilight" film, has been found dead in his condo in Las Vegas, alongside his Nigerian girlfriend, Natalie Adepoju.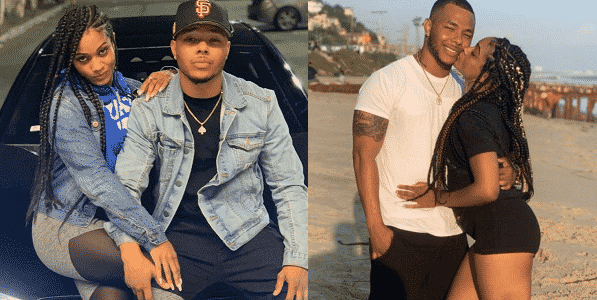 The 30-year-old actor and his 27-year-old girlfriend were pronounced dead on May 13, 2020. The Police said their death was not a criminal incident, and the coroner said they were waiting for toxicology results.
According to the E! News, it was the actor's cousin who found their bodies.
"His cousin woke up and noticed that Greg's car was still at the house. He was worried because Greg was to be in LA. He went to check on him and found them," a source told the publication.
The actor is survived by his 10-year-old daughter, Alaya.