An online troll is in shock as a lady by the name, Onoja, Grace Uyo shuts him with unbelievable evidence on Twitter.
Grace took to Twitter to solicit for those who had poor grades in school and encouraged that grades are not everything. She encouraged that people and employees should look further than just grades to access the capabilities and values of people.
She tweeted,
"Just because someone didn't graduate with the best result doesn't mean they won't make it in life. Stop looking down on people because of their grades".
But unfortunately, an online troll decided to turn to a scapegoat with his comment by suggesting that she probably failed in school. Hence, the reason for the defense.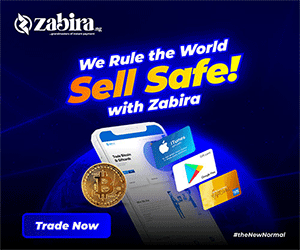 See his post below;
Grace in return, sent evidence of her 400 level result in a higher institution.
This action by Grace had knocked off the young man as he admitted not having such grades in school.
See the tweet below;