Balloons and confetti filled the air as the popular Nigerian video vixen, Toke Makinwa marked her 36th birthday yesterday, November 3rd.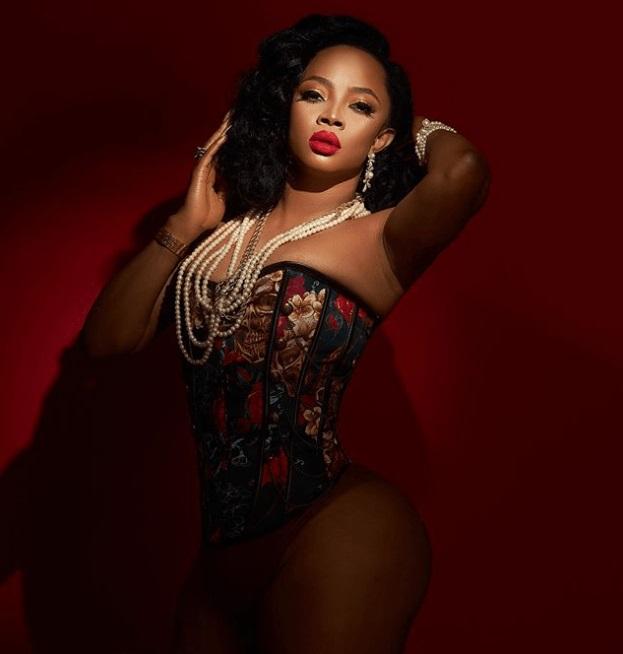 The media personnel had taken to social media to shower praises on herself while adding "I had expectations that by this time I will be posting pregnancy pictures."
"The month of October was not the best I've felt, I don't just want to post glam pictures cos I do love the glam life but that's not all there is to me. I have been given this platform to share, to rise, to fall, to bare it all so you all know that there's nothing like picture perfect, we are all just trying to figure life out," Toke Makinwa added.
Below are highlights from the self-acclaimed baby girl of life's birthday …