"Her uncle took her from her mum and cut her fingers" – Lady seeks help for stranded underaged girl in Enugu (Video)
A Nigerian lady has cried out for help on behalf of an underaged girl whom she found roaming the streets of Enugu.
According to her, the young girl identified as Ebe told her that her uncle brought her from Idoma, cut her finger and left her on the streets of Enugu without anyone to take care of her.
She also revealed that the little girl was very hungry when she found her and also had marks all over her body.
In her words:
"Please somebody should please help this girl. I don't know she said her name is Ebe, she's from Idoma.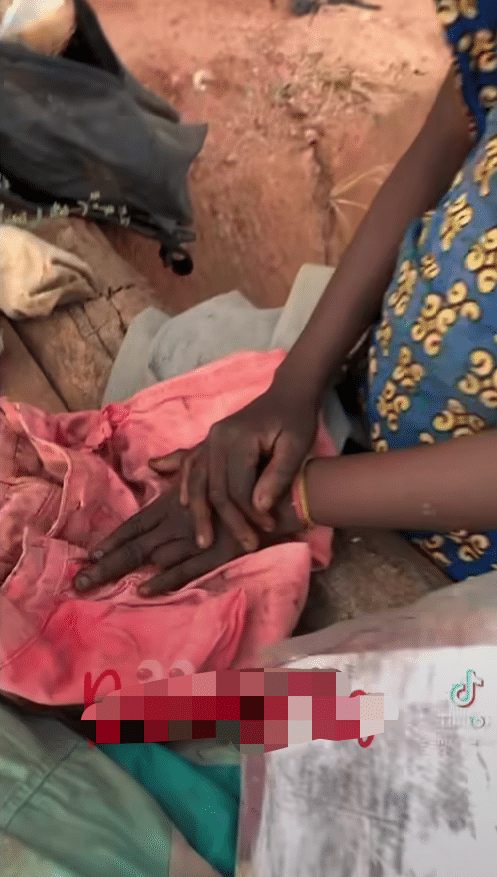 "Please she said that her uncle took her from her mum cut her finger and dropped her in the Streets of Enugu.
Please I don't know if anybody knows her.
"Please if you know this girl share this video until I get to someone that knows her, I don't know she has been here since. And she's very hungry.
"I just give her food but she still hungry. She has marks all over her body I don't know if they beat her or something. Please let's just share this video."
Watch the video below: