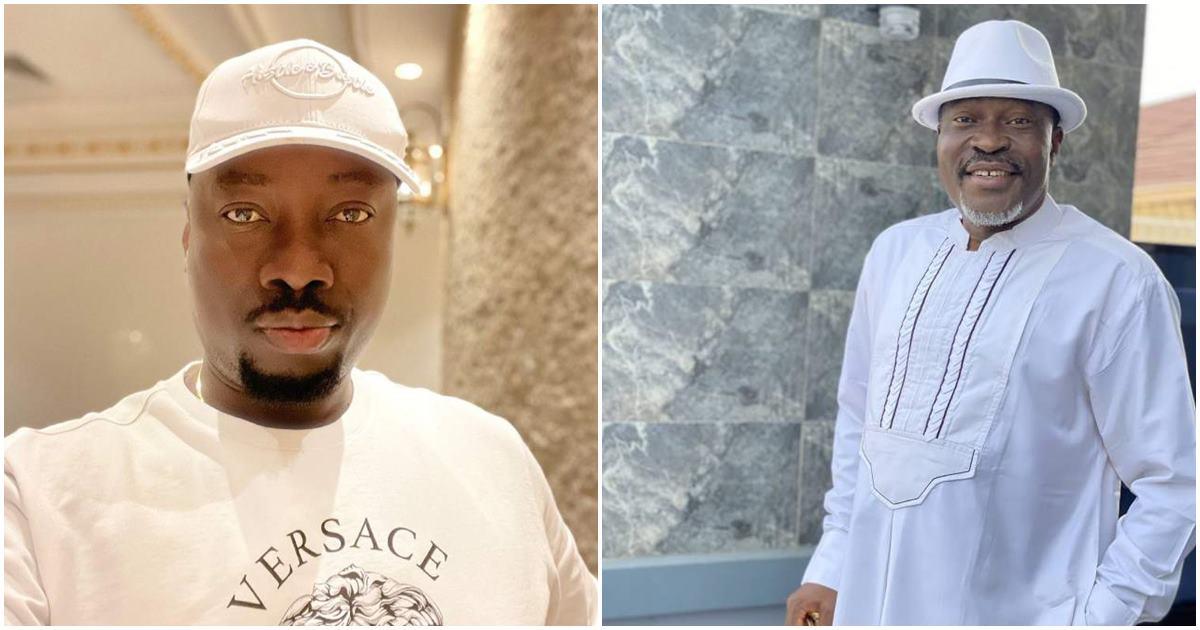 Entertainment News
"Helping those in your circle grow is a huge social capital investment" – Kanayo. O. Kanayo defends Obi Cubana (Video)
Veteran actor and barrister Kanayo. O. Kanayo has doled out advice on the greatest kind of investment on earth after the return of investment was displayed at Obi Cubana's mother's burial.
As more critiques are of the opinion that the display of wealth is too much to showcase at a ceremony bury and more and more people are hell-bent on finding out the source of Obi Cubana's wealth, the actor has made it known that such opulence was possible because of the social capital investment Cubana has also invested.

By this, he meant the investment in people and growing of your circle selflessly.
In the video he was heard saying;
"Hello friends, we all become strong by lifting others. Impact and investment in people is the greatest kind of investment. We all took out time out of our busy schedules to be with our brother due to his support and investment in others. Why? It is a burial but also a celebration of life.
Ask yourself?
How have you impacted those around you?
Lessons from the burial: hard work and being selfless to others pay. Obi Cubana epitomizes that. Helping those in your circle grow is a huge social capital investment".