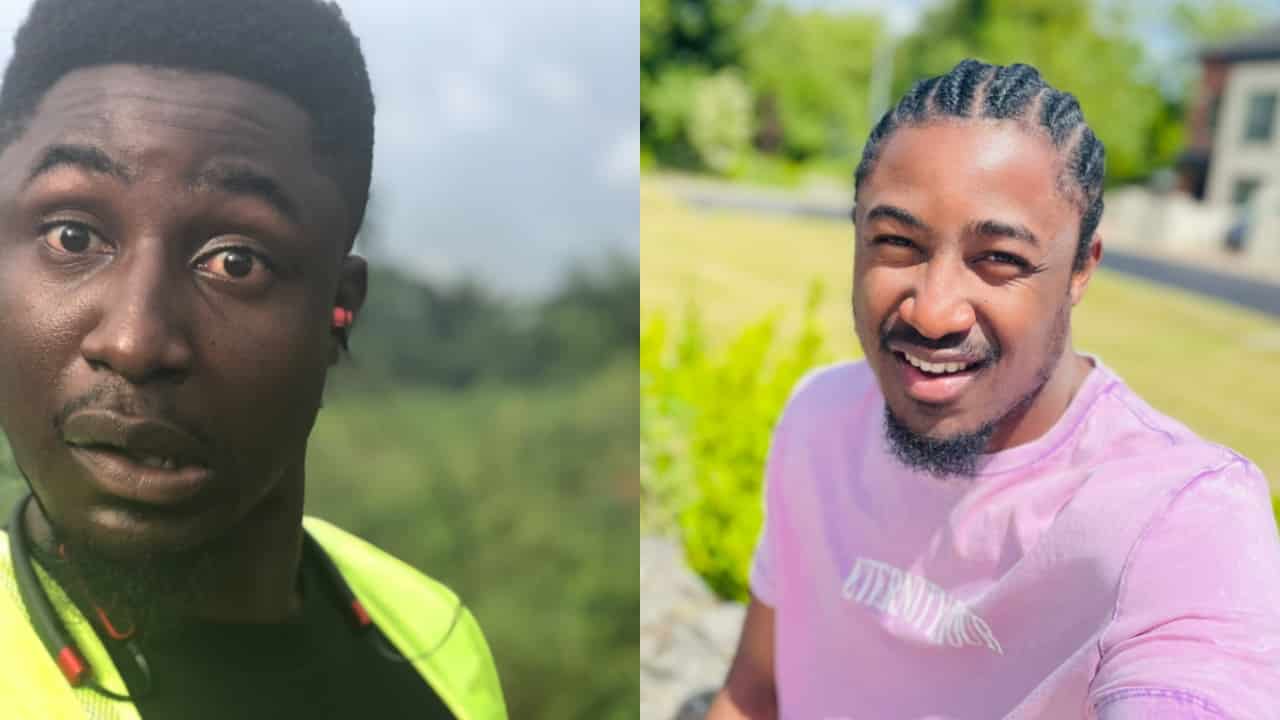 A Twitter user has left many Nigerians stunned with his transformation photos after moving abroad.
The Twitter user identified as Nnayi David juxtaposed a photo of him while still in Nigeria, looking dark and another of him abroad with his skin fair and glowing.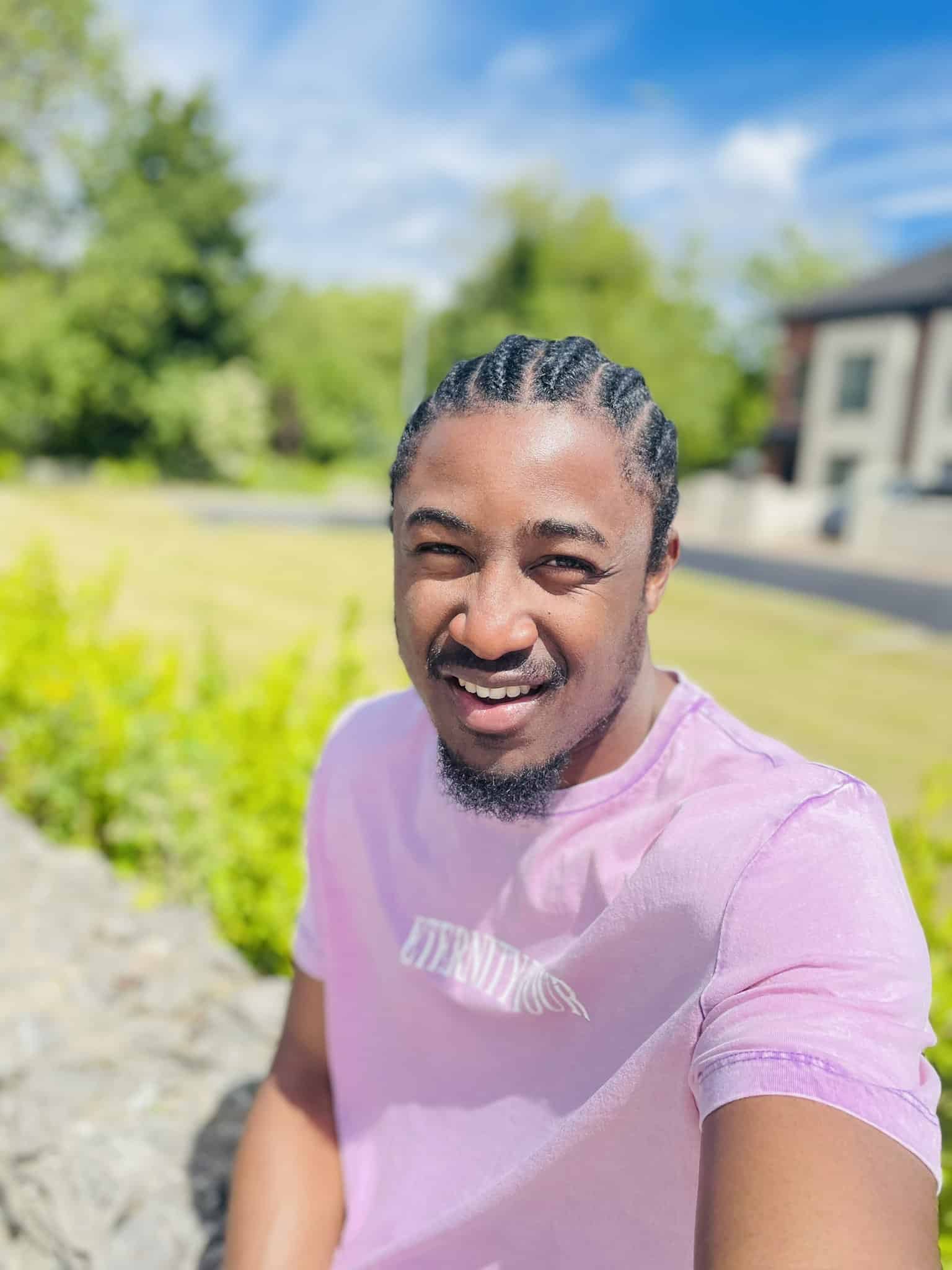 Sharing the photos, he wrote;
"One thing those that japa from Nigeria won't tell you is that abroad makes your skin pop. I'm a living witness
Don't let anyone discourage you with "it's not easy abroad" it's not easy anywhere"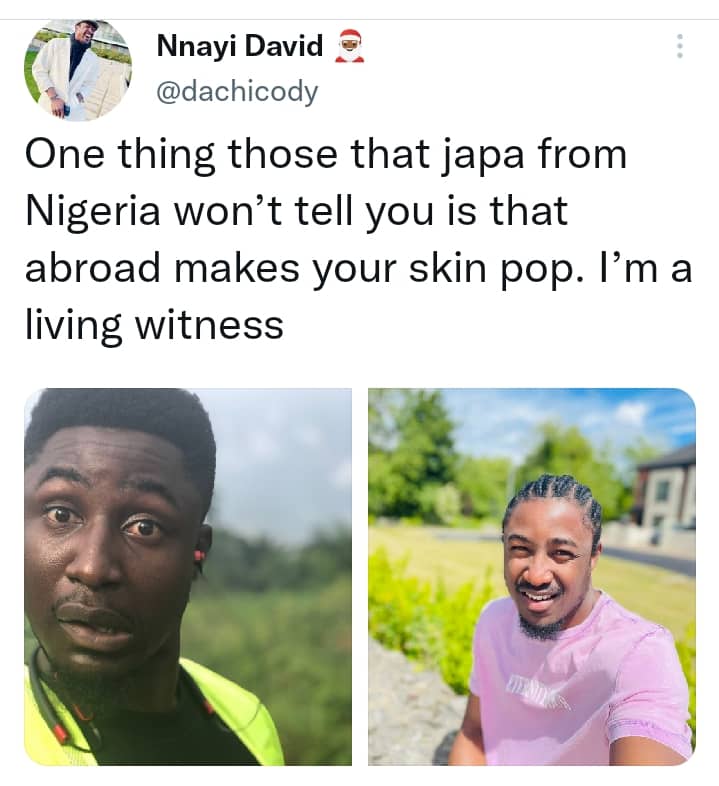 Netizens have expressed their shock at the astonishing transformation.
Wayooo! wrote: "I knew it! I'm not ugly. It's Nigeria that is making me look ugly. Omo must be really nice walking around with braids with the confidence that no cop will harass you."
xNFT Idika Ben wrote: "Went from Kenechukwu to Kendrick lamar"