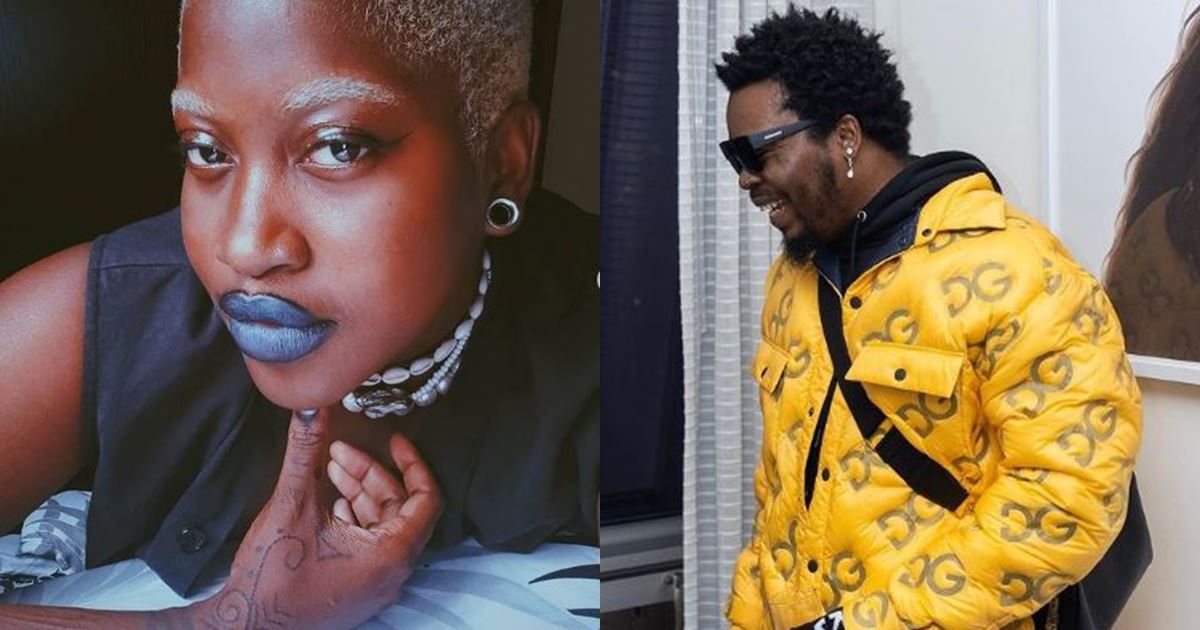 Entertainment News
"He stopped me from releasing songs" – Singer, Temmie Ovwasa narrates how Olamide allegedly destroyed her musical career
Songstress, Temmie Ovwasa has disclosed how the popular crooner and YBNL label boss, Olamide allegedly destroyed her musical career when she was still under his label.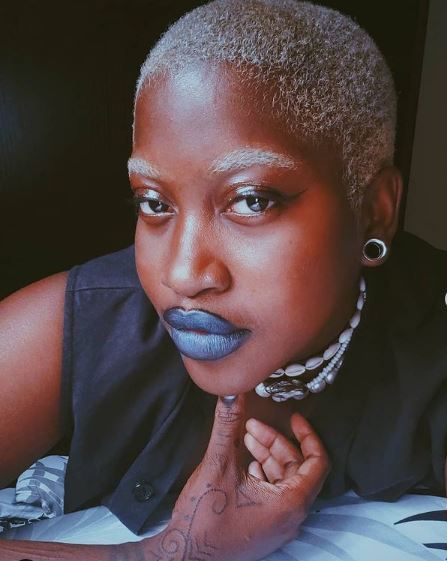 The singer who got admitted into the YBNL Nation in August 2015, later pulled out in 2020 after a squabble with Olamide.
In a question and answer session she launched on her Instagram page, a follower asked if she and Olamide were still on talking terms and she replied by saying they no longer communicate with each other.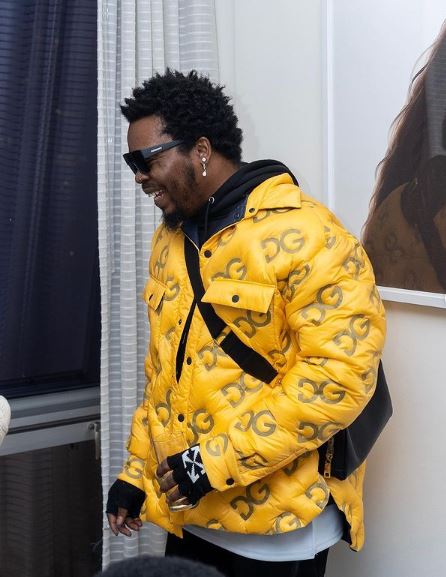 She however went on to narrate how Olamide picked her up at a very tender age, brought her to Lagos and quashed all opportunities that came her way.
She wrote:
"The man brought me to Lagos from Ilorin as an 18 yr old, put me on a platform then proceeded to reject every show got, every offer I got, stopped me from releasing songs, kept me in his fucking house with his wife (who spoke to me like I was garbage in front of her friends) and kid in the name of family, put my face on the wall, on an album where the men were allowed to be people.
He fucked my mind up then tried to compensate for it, I let shit die because I don't enjoy talking to the minions or being associated with them. Why the fuck would I be in touch with him."
See the post below: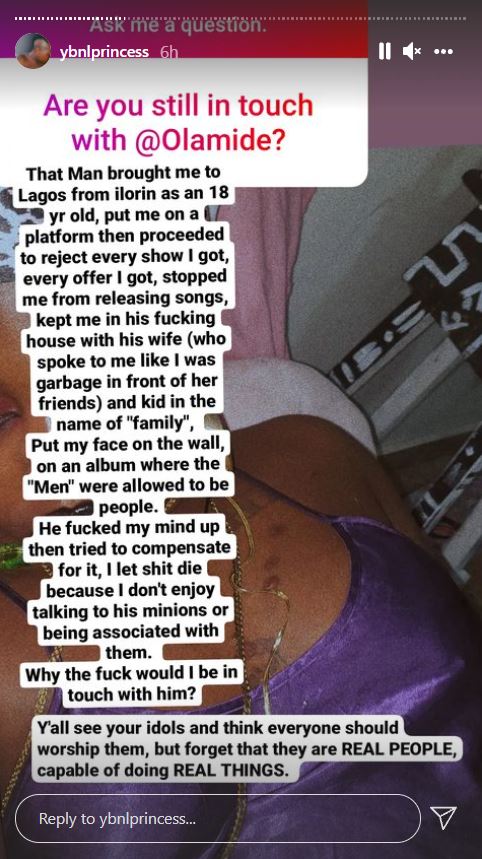 She also noted that she would never want to be associated with a man like him again while describing him as one who hurt others while carefully curating his presence to reflect values he doesn't uphold.