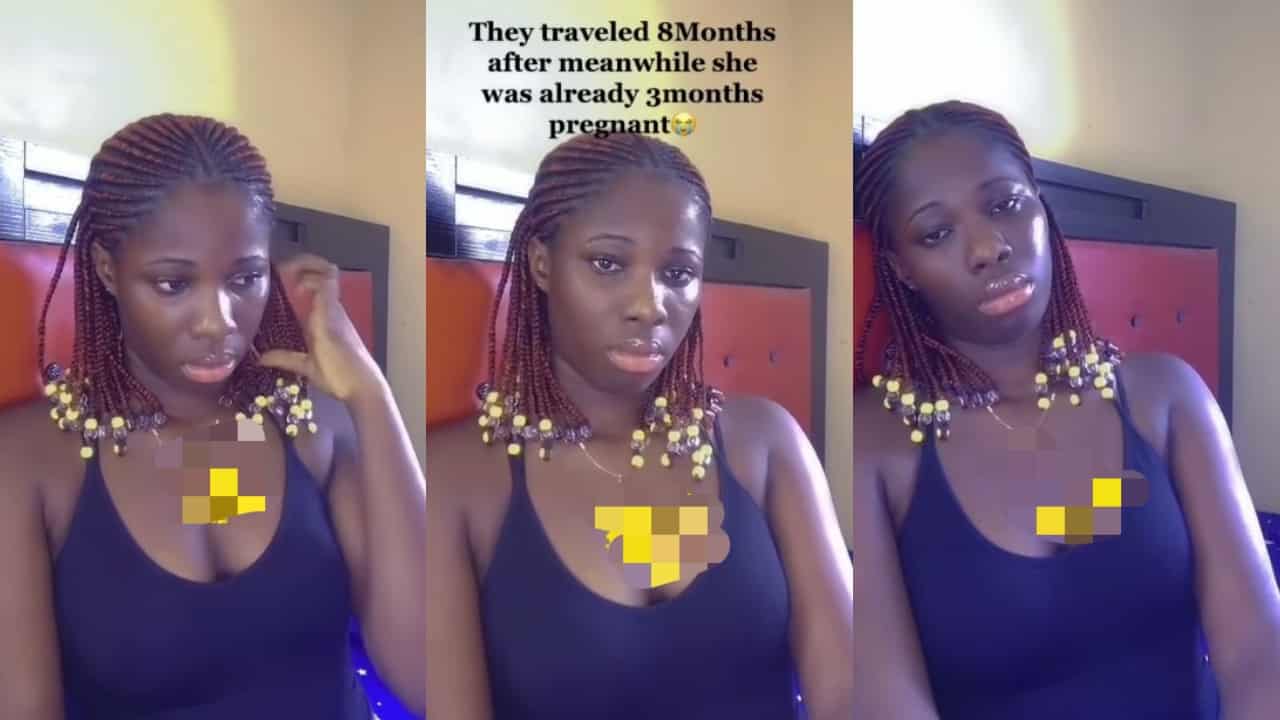 A heartbroken lady has revealed that her boyfriend ditched her to get married to her mother.
According to the lady, she had waited three years for her boyfriend to return back to Nigeria from abroad so he can propose to her and they can start a life together.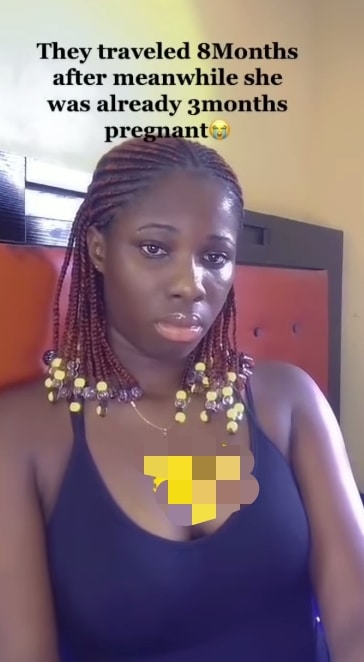 However, when the young man retuned to Nigeria, he found love in the mother instead.
The mother agreed to his proposal when he asked her to marry him and they had done this behind the young lady's back.
They left Nigeria afterwards and 8 months later, her mum was already 3 months pregnant.
The boyfriend returned two years later and asked the lady whether she is interested in becoming his second wife.
Watch the video below;
View this post on Instagram