A Nigerian mother has celebrated her beautiful daughter who recently graduated from school with B.Sc Economics.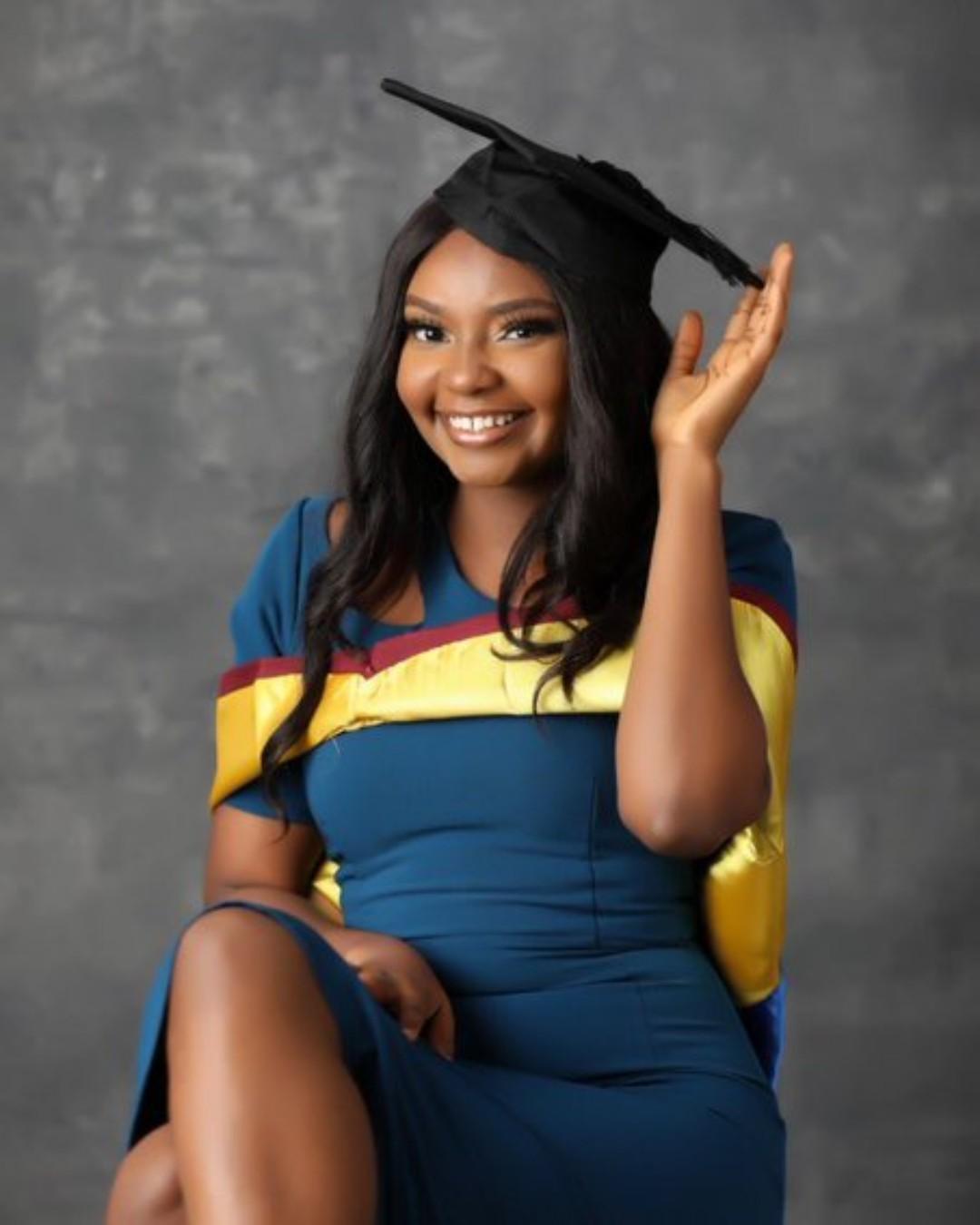 The excited mother shared graduation photos of her daughter as she bid farewell to paying school fees.
It seems the woman raised her daughters singlehandedly as a "father figure" was missing in a family photo which her daughter shared.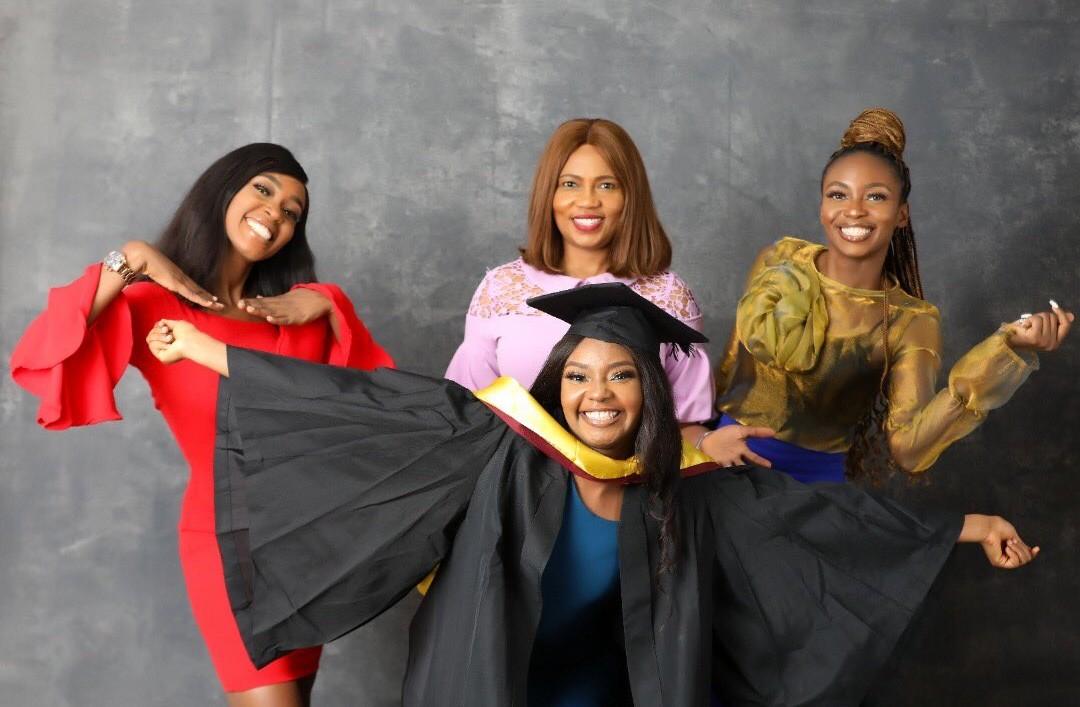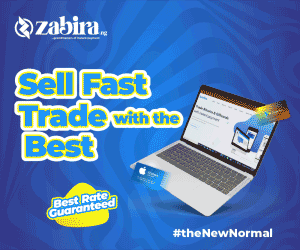 The graduand, Karyn Nnaji also shared photos of herself via Twitter and expressed her excitement ater begging her degree from the University.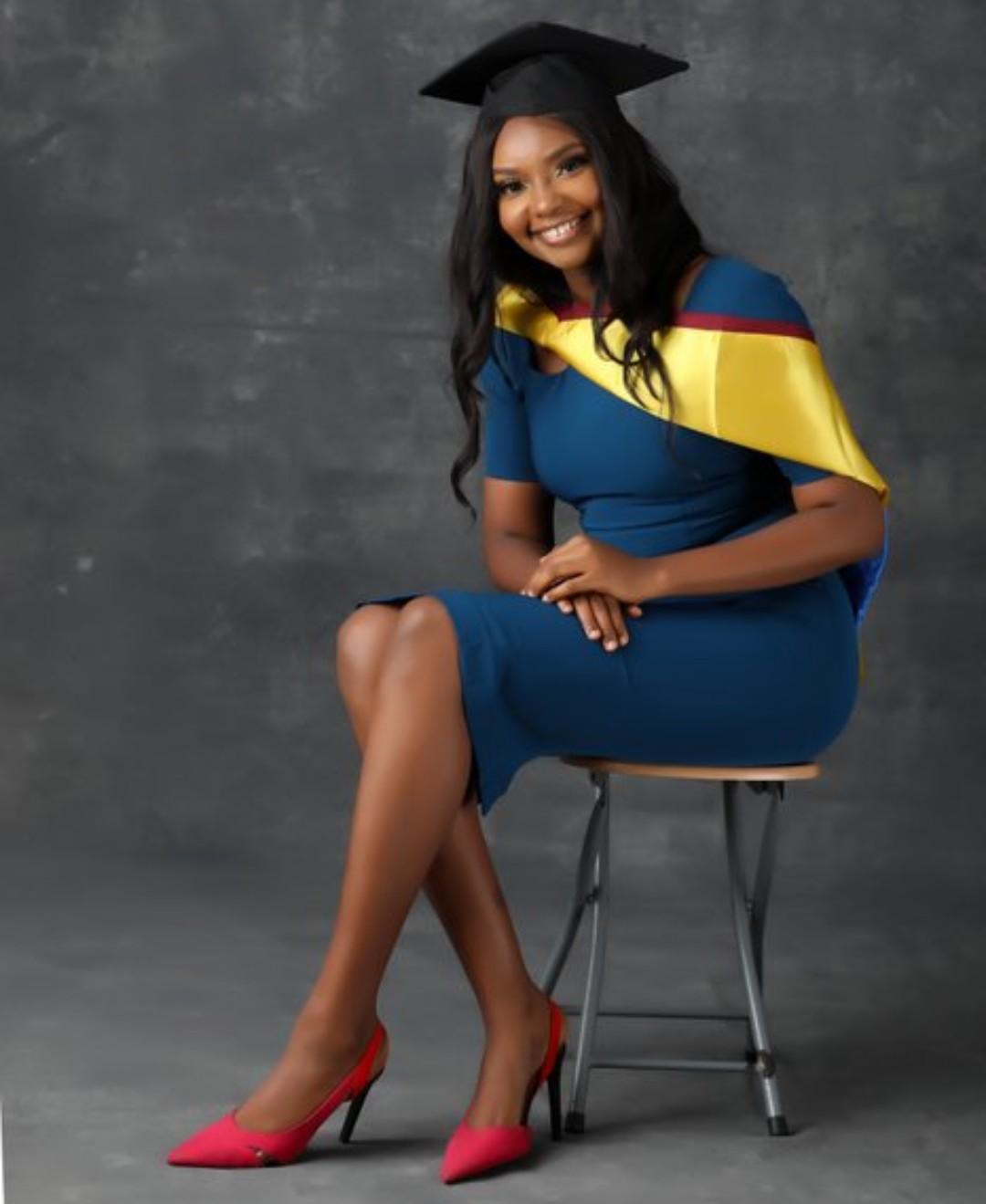 Friends and well wishers also sent in their congratulatory messages to her on her achievement, with some of them wishing to become graduates too.