Some of the free prisoners from Ugbekun Police Station, Oba Market Police Station and Idogbo Police Post in Benin, Edo State, are thankful to people who freed them.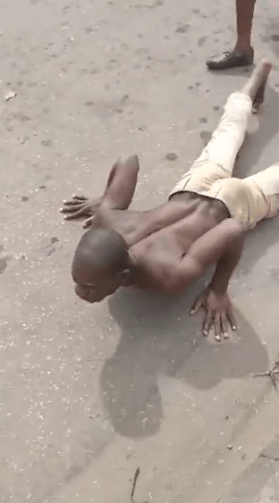 The videos below show two of the prisoners talking about how long they have been in jail.
"My IPO Inspector Dele unlawfully detained me for 2years and ate all my money" one of the freed prisoners revealed. Another prostrated on the ground thanking everyone around him.
"God bless una" he said.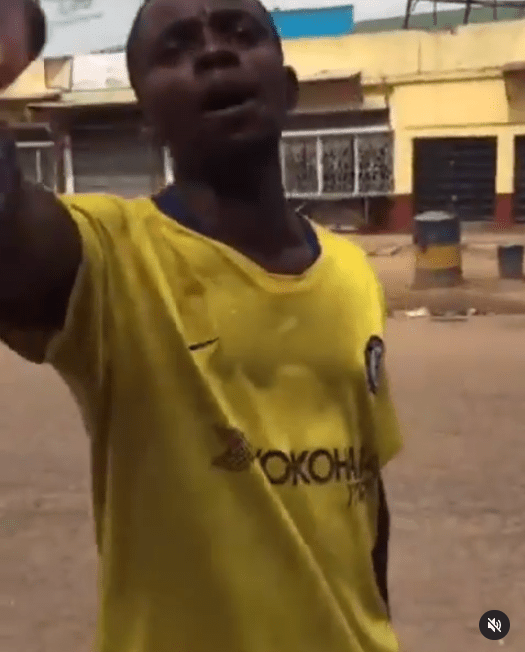 Watch videos below…
Prison break in Benin allegedly by #EndSARS protesters. This was not part of the demands. The protest has been hijacked, it may lead to many unwanted results. #ItsNotTooLateToCallItOff#ilorinprotest#TREM #QueerNigerianlivesmatter#StandWithNigeria pic.twitter.com/bTPIhae40q

— Aminu Muhammad (@ameendgash) October 19, 2020
View this post on Instagram