Police searching for missing American actress, Naya Rivera, has finally found her body in a lake in southern California.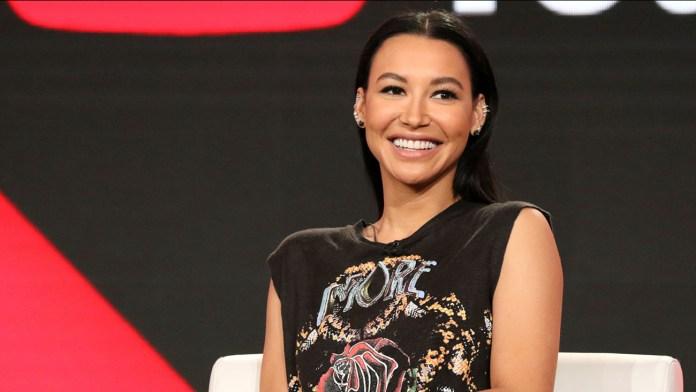 Rivera, 33, went missing on Wednesday after going boating with her four-year-old son, Josey Hollis Dorsey, at Lake Piru.
Josey was found alone and asleep in a boat when authorities arrived for a check, he told them he and his mom were swimming and he didn't know what happened to her.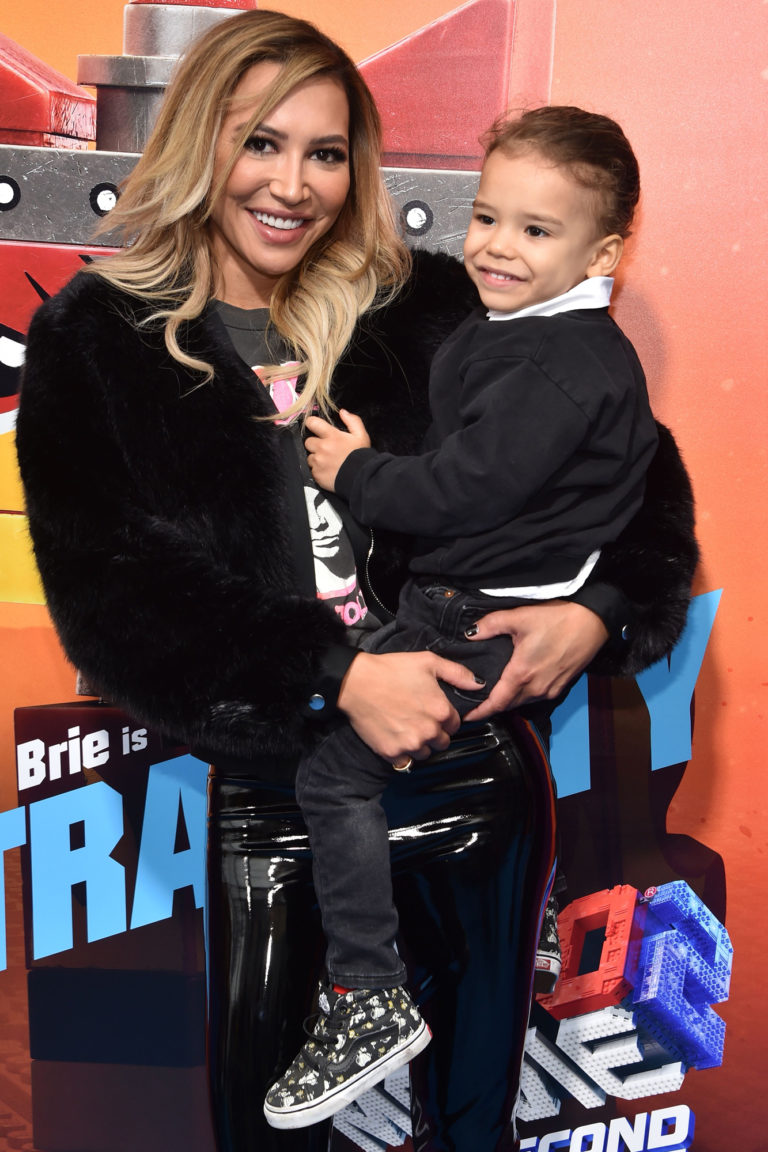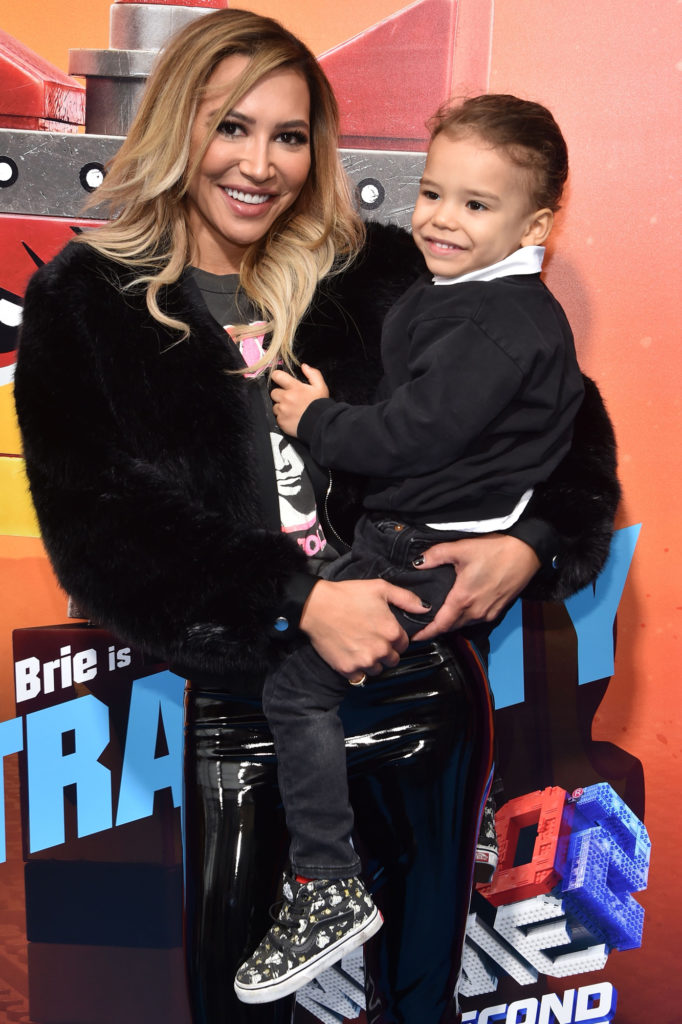 After a massive search and rescue operation found no trace of Rivera, police moved to a "search and recovery operation".
Rivera is best known for playing cheerleader Santana Lopez in Glee.
Rivera began her career as a child actress and model, appearing in TV commercials in the US.
But it was playing cold-hearted Santana Lopez in Glee that made her a star.
She married fellow actor Ryan Dorsey, who is the father of her son. When the couple divorced in 2018, they were granted joint custody.