Reality stars, Frodd and Esther have joined over 700 Nigerian celebrities as ambassadors of Numatville Tourism megacity.
Esther and Frodd both took to their instagram handles some minutes ago to announce the recent development.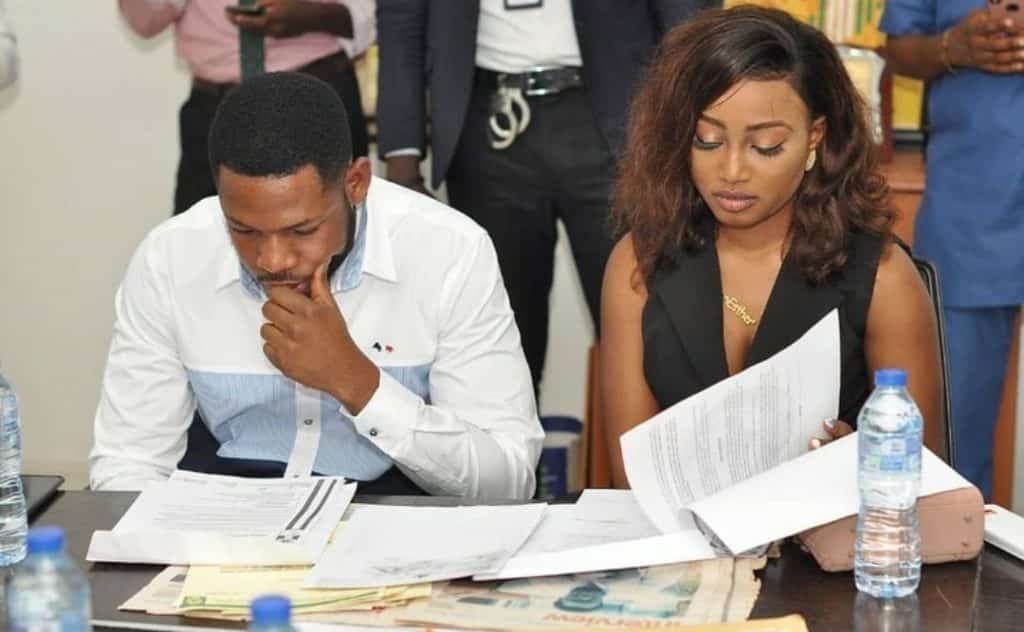 In Esther's words;
"am grateful to Nutmatville for selection as an Ambassador of Numatville Tourism Megacity and for the allocation of the complimentary plots of land at the Nollywood Quarters of the Megacity.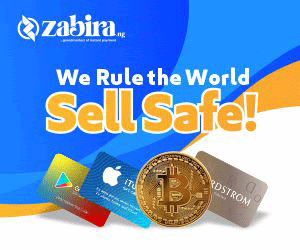 Let's join hands together to uphold the emergence of Africa's first & Largest National Tourism & Cultural Megacity in Nigeria.
Makeup: @daisylamour_makeover"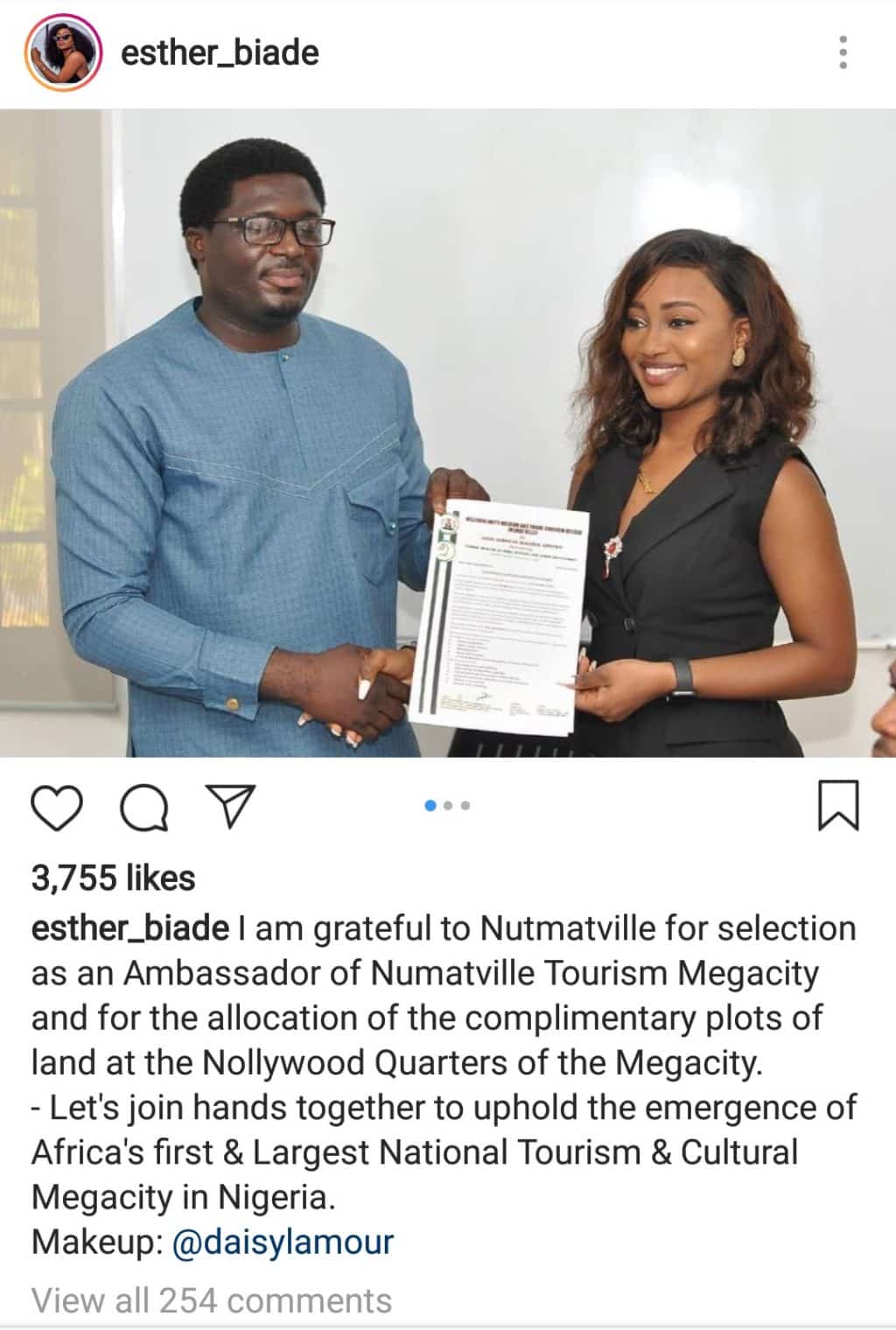 Frodd also wrote;
"Good morning FroddNation,
I have a NEWSLETTER for us .
BREAKING NEWS !!!*
Big Brother Naija 2019 Celebrities,
*Chukwuemeka Okoye aka FRODD & Esther Agunbiade Esq* joins over 700 Nigerian celebrities as Ambassadors of Numatville Tourism Megacity.
Gets complimentary plots of land each at the Nollywood Quarters of the Megacity worth millions of naira. –
Let's join hands together to uphold the emergence of Africa's first & Largest National Tourism & Cultural Megacity in Nigeria… Endorsement confirmed by Amb. (Dr.) Jonathan Daniel"