"Focus on your career and red bra" – Anita Joseph's husband counterattacks Uche Maduagwu
Actress Anita Joseph's husband, MC Fish, has counterattacked actor Uche Maduagwu following his earlier criticism against them.
Recall that Uche Maduagwu had berated the couple for sharing an intimate video of themselves on Instagram.
Reacting to the criticism via his instastory channel, MC Fish wrote: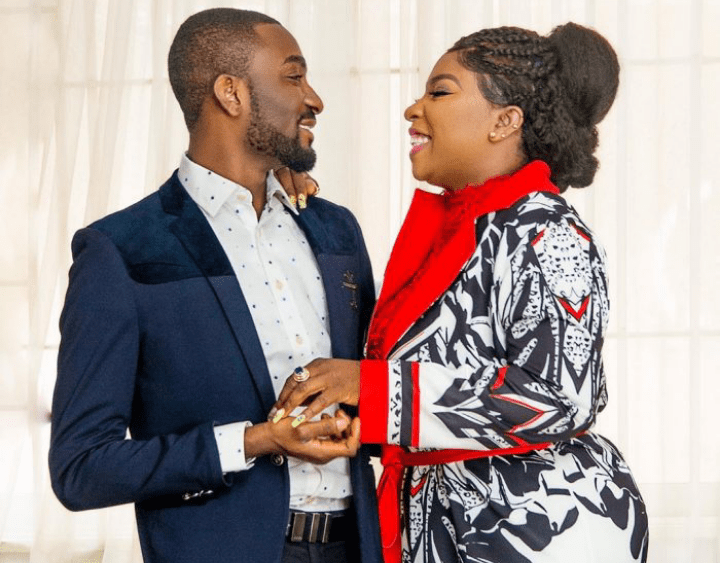 "Sometimes when u see some people poor and wretched, it's because of one thing,they don't mind their business yet they think they are sensible focus on ur career and ur red bra lemme focus on my marriage Biko.
"-Come to think of it a man that wears women underwear is the one advising me about morals and values someone that's still confused about his sexuality, bro next time all this ur wisdom ehn apply am to ur finances and ur career. And oh my offer is still up u need another bra still."