President Muhammadu Buhari on Friday, approved the appointment of Mohammed Umar to oversee the affairs of the Economic and Financial Crimes Commission in an acting capacity.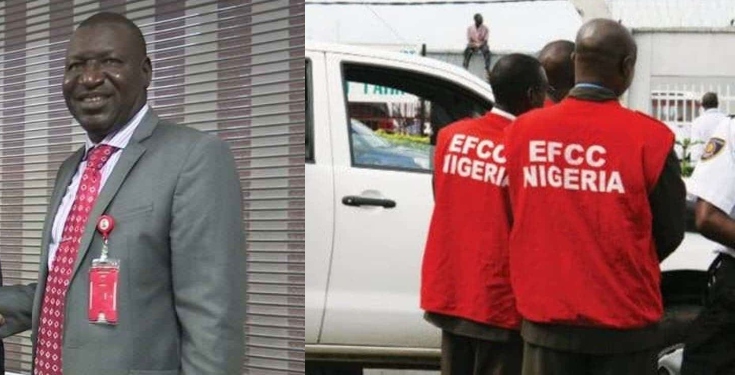 Here are five things to know about the new man leading Nigeria's anti-corruption agency:
1. Before his current appointment, he was the Director of Operations at the EFCC.
2. He is a Deputy Commissioner of Police.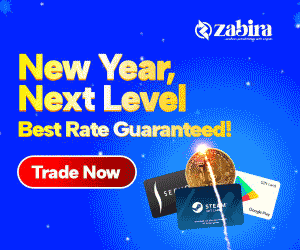 3. He is the fifth official to lead the anti-graft commission.
4. He hails from Kano State.
5. Mohammed Umar is said to have signed the letter asking former Senate President, Bukola Saraki, to provide details of contracts from 2015 till May 2019, among other documents as the EFCC started a second probe on him towards the end of his tenure.
Umar's emergence came after the suspension of Ibrahim Magu.