Final year student misses last paper after police officers allegedly stormed his hostel, illegally arrested him over cybercrime and cultism (Video)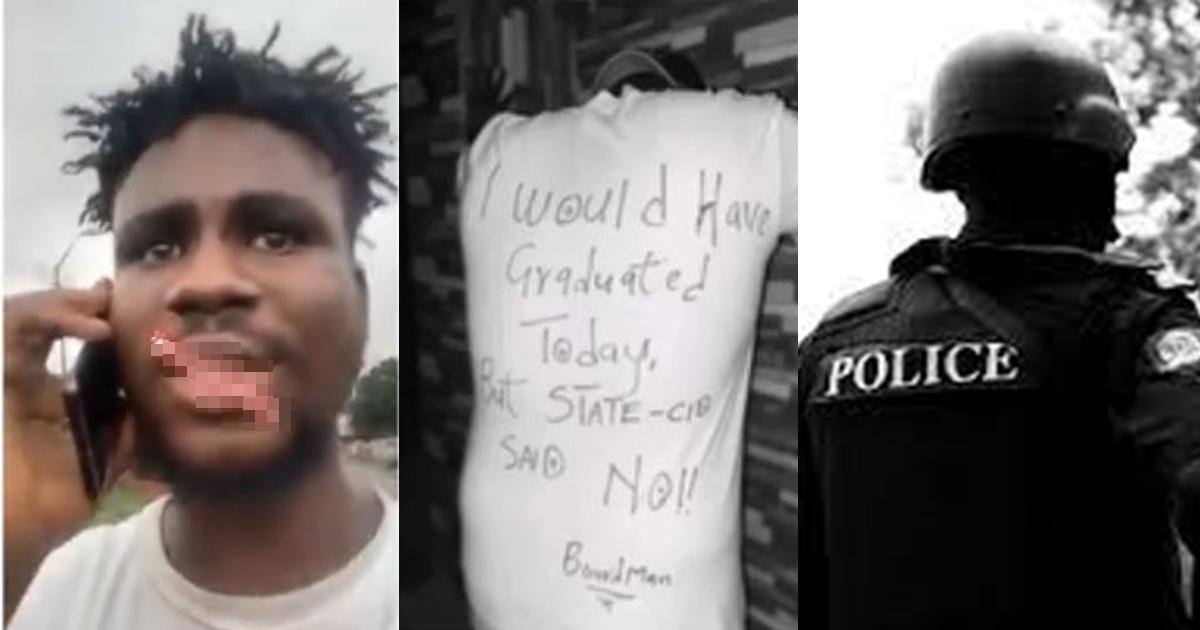 A video about a final year student lamenting seriously after he missed his last paper due to an alleged illegal arrest perpetrated against him by Nigerian police officers has gone viral on the social media space.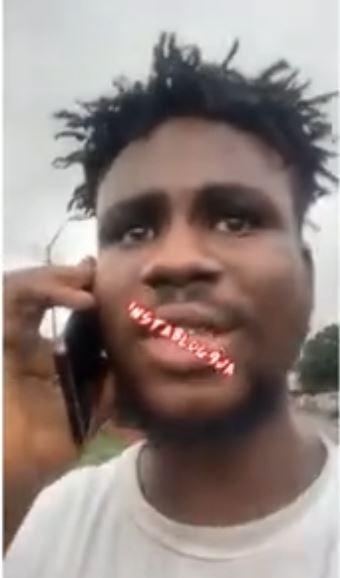 The student who looked very devastated due to the fact that he missed out on the euphoria that comes with signing out, disclosed that some police officers broke into his hostel on that fateful morning and arrested him.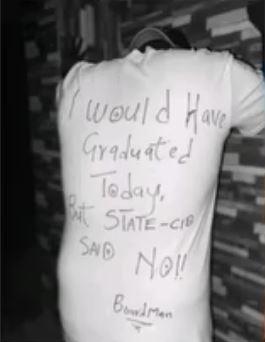 He further stated that he was falsely accused of cybercrime and cultism. The student noted that while he was receiving phone calls from people, the policemen forced him to say that he was caught redhanded with evidence which serves as proof of the alleged crime.
Watch the video below: