Nursing mother gets caught red-handed in the examination hall with answers wrapped and tapped around her baby's body.
A video making rounds on social media capture the moment a young mother used her baby as a tool for examination malpractice.
The lecturer who had suspected something fishy called out the lady alongside her baby to the front of the hall as he accused her of cheating.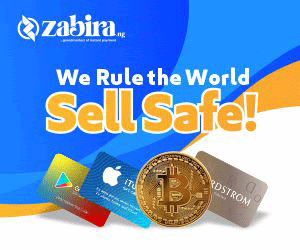 The final year student who denied at first later begged for mercy when the lecturer pointed out the papers wrapped around her baby.
Watch the video below …
View this post on Instagram