Federal University of Agriculture, Makurdi rolls out compulsory dress code to curb indecent dressing among students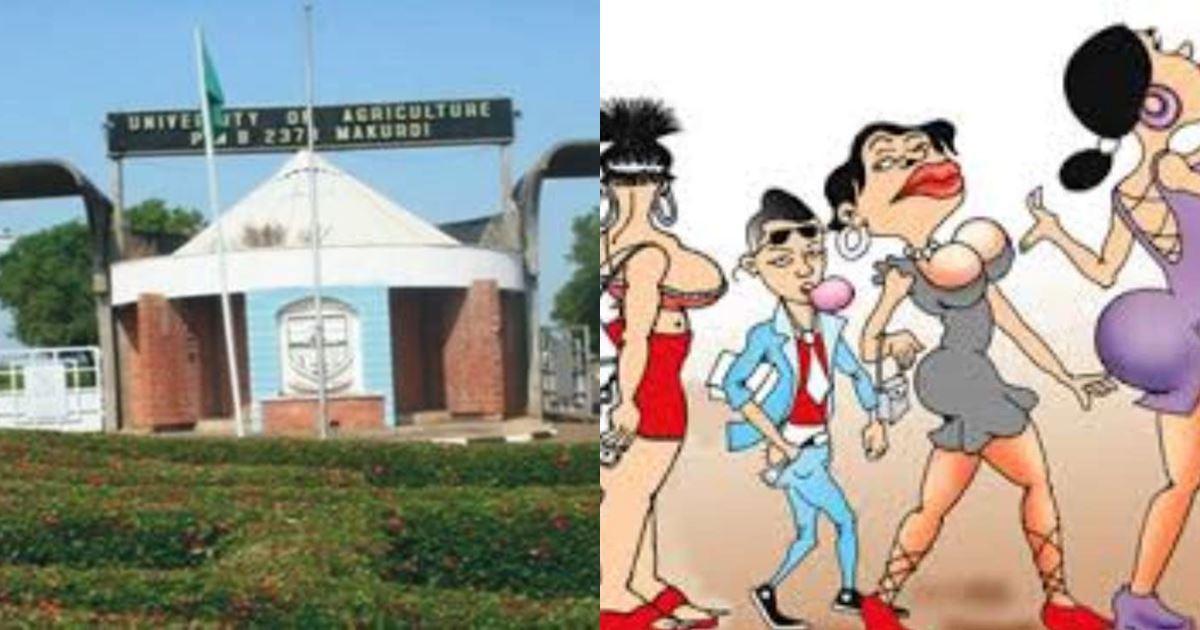 The Federal University of Agriculture, Makurdi in a recent memo has released the dress code that will be accepted by the institution and subsequently set up a committee to see that this is strictly adhered to.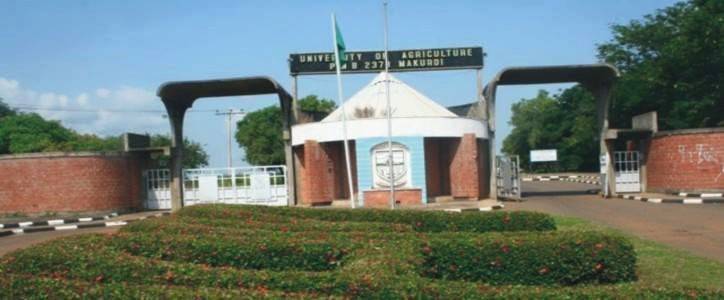 In what seems to have countered indecent dressing in totality, the university placed a ban on the wearing of leggings, shorts, spaghetti tops, heavy makeup, body hugs, female wears above the knee.
As for boys, the university stated how much it frowns at indecent looks as it kicked against dreadlocks, artificial curls, the colouring of the hairs and so on.
See screenshots of the approved and prohibited dress code: