Father cries out as Madonna university arrested his son over Facebook post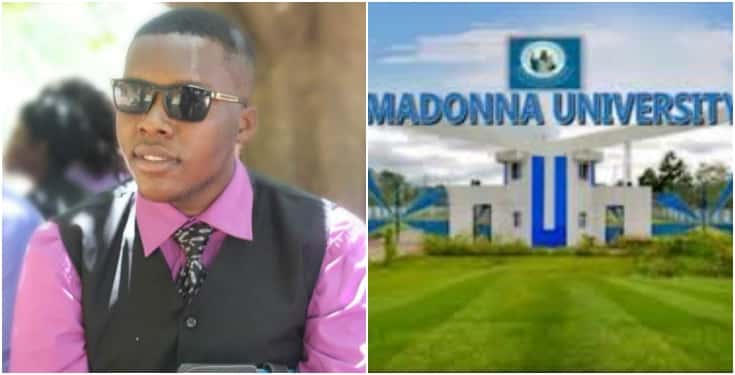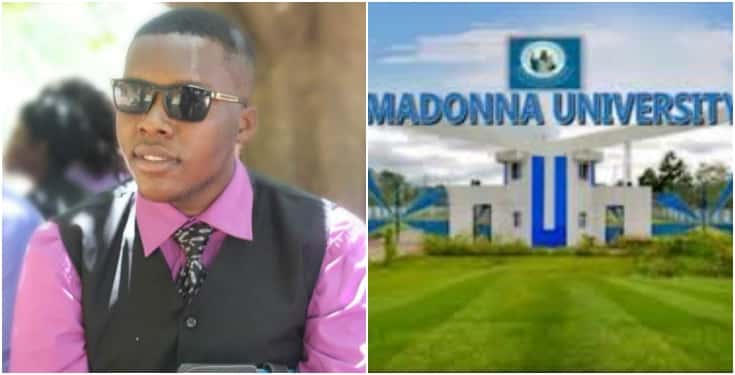 Mr Christopher Onyejekwe reached out to LIB to plead with the authorities of Madonna University, Okija, to release his son, Benedict Onyejekwe  who he claimed has been arrested and detained since January 19th, 2019 for alleged 'cyber crime'.
According to him, his son was arrested for describing the school authorities as 'evil minded' people in a Facebook post which the school termed as 'cyber crime'.
In his chat, Mr Christopher Onyejekwe said,
"Please I need to tell the whole world about this situation, my son has been detained and dragged to court since January for calling them 'evil minded' people. They say its cyber crime and even when a judge granted us bail, they conivved with the police not to release my son. They are doing all these to intimidate us because they know I am sick and don't have money to fight them".
Recall that,  in March 2019, another Nigerian Lady, Goodness Chidinma, took to twitter to accuse authorities of Madonna University Okija, of getting her brother, Chijioka Nnamani, arrested over a Facebook post.
According to her tweets, Chijioke, an alumni of the school had published a post on his Facebook page in January this year which the school authority found unappealing and petitioned the police.