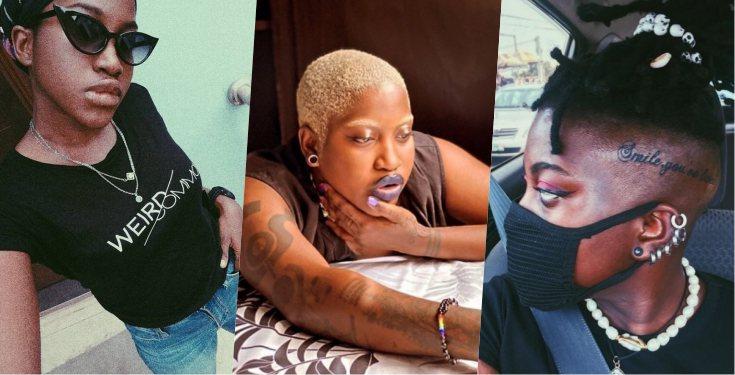 Entertainment News
Fans question 'mental health' of YBNL Princess, Temmie Ovwasa over transformation in new photos
Nigerian singer, Temmie Ovwasa better known as YBNL Princess has triggered mixed reactions from fans on her mental health following observation of her old and recent photo.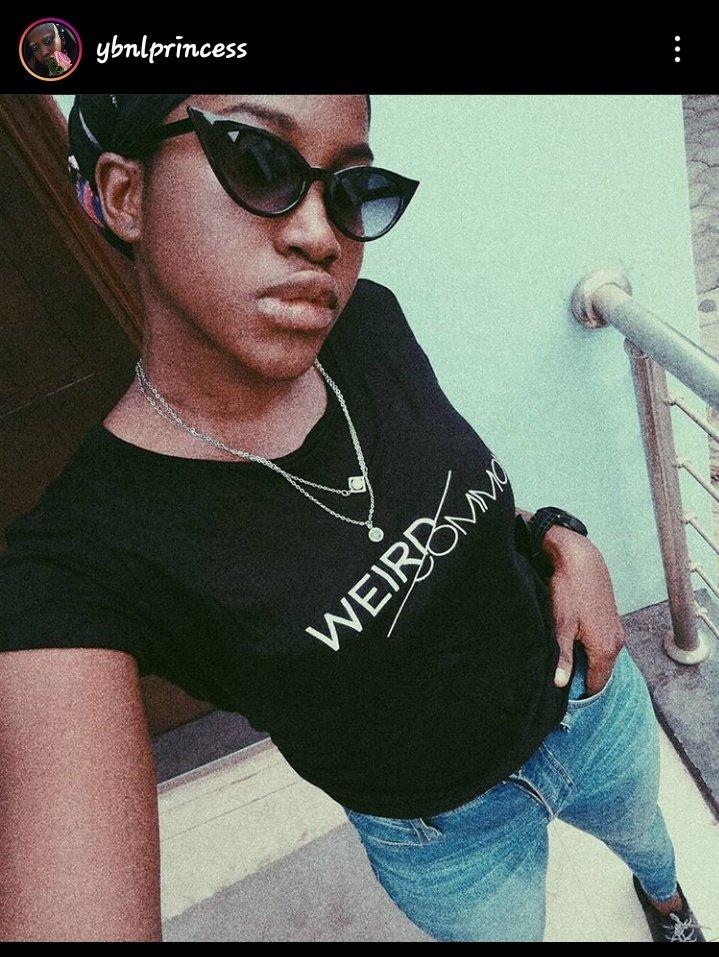 Temmie who describes herself as a Feminist witch has never failed to publicly admit her sexuality, and stance on religion.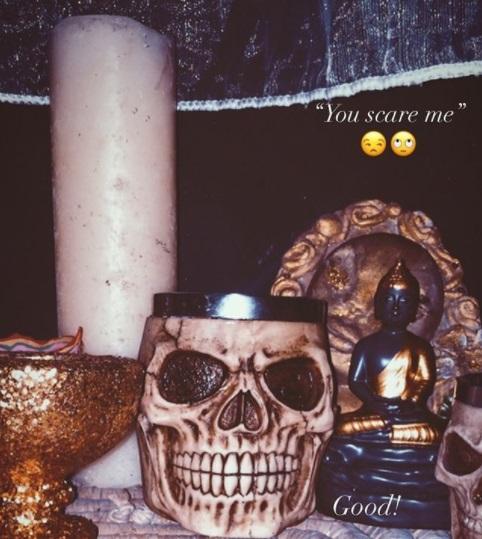 After joining the YBNL record label, she occasionally shares photos of fetish activities on her social media page, dresses questionably, and get new tattoos every now and then.
Recently, YBNL Princess referred to herself as "the devil's daddy."
All these could together have people wondering whether or not she's in the right frame of mind.
See her new photos that got fans talking below …