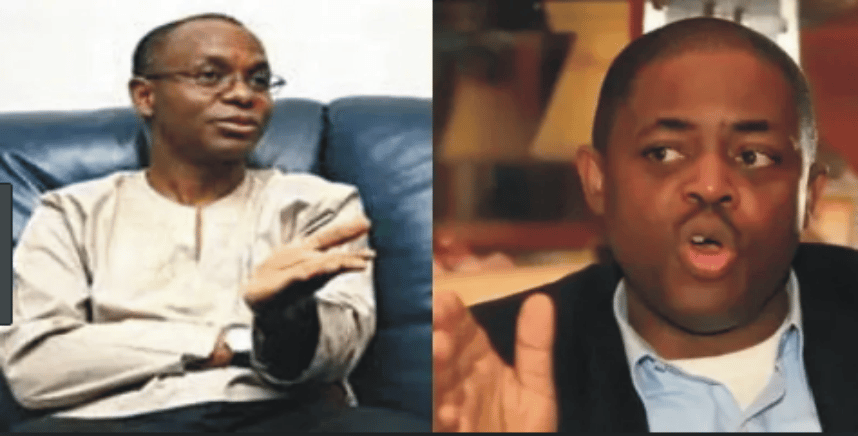 Fani Kayode, a former minister for aviation, has listed out the 12 social vices Northerners are known for.
Fani Kayode made the revelation in direct response to Governor El-Rufai's statement that no Northerner has ever been convicted of 419 or Yahoo Yahoo
His list goes thus: . Drug Abuse, Gender Violence, Banditry, Kidnapping and Terrorism, Paedophilia, Racism, Islamic Fundamentalism, Genocide, Ethnic Cleansing, Mass Murder, Religious Bigotry, and lastly, the persecution of Christians.
He tweeted;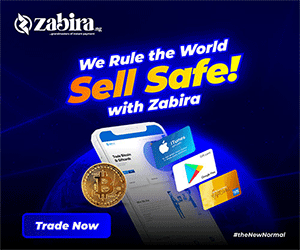 "The north is now the centre for drug abuse, gender violence, banditry, kidnapping and terrorism"-@elrufai. I concur. It is also the centre for paedophilia, racism, Islamic fundamentalism, genocide, ethnic cleansing, mass murder, religious bigotry and the persecution of Christians.