News
Family seeks justice as yahoo boy crushes teacher to death following confrontation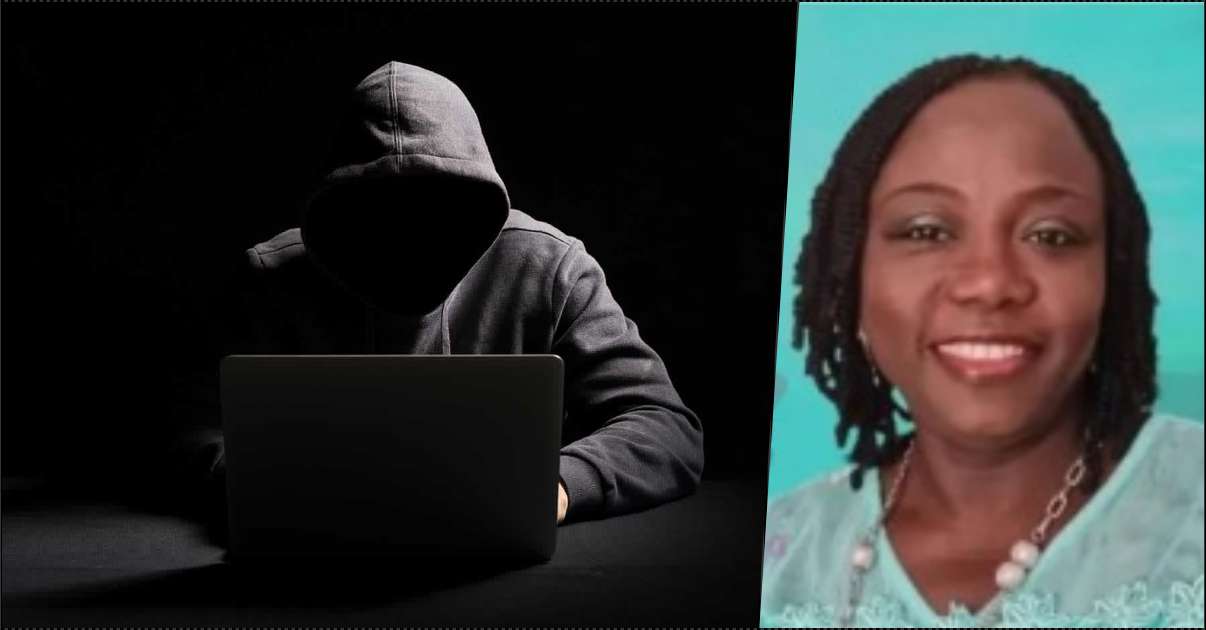 Family of deceased teacher seeks justice as suspected yahoo boy runs over one Mrs. Abimbola Adeola Uthman, 48, in Oyo State.
On October 14th, the deceased teacher at Islamic High School, Basorun, and a mother-of-three was killed in cold blood opposite the University of Ibadan, Oyo State.
The late teacher's car was reported to have been bashed while waiting for her daughter at the premises of the University.
The suspect, however, threatened to run her amidst confrontation which he did before zooming off.
Confirming the incident, the deceased's brother, Agbejinmi Oyewumi, said:
"The daughter told me that her mother went to meet the eldest daughter, who was returning to Ibadan from Ekiti State at the gate of the University of Ibadan. That was on October 14, at about 8pm.
She went to the UI where she intended to pick the eldest daughter. She wanted to park her car in front of a bank there when a wine coloured Sienna mini bus h#t her car from behind.
My sister came down to check the extent of the [email protected] done to her car by the Toyota Sienna but the driver of the vehicle which h#t her did not come down and was not moved at all.
She told the young man to park and come down to check the damage but the young man was said to have threatened to cr¥sh her with his vehicle if she didn't leave the road.
And even before she could move, the boy crushed her and she was rushed to the hospital to save her life but she died hours later.
The yahoo boy fled with his vehicle immediately after he crushed her. It was her daughter who was in the car with her who narrated what transpired.
She gave the description of the boy; she said he was wearing dreadlocks, the typical hairstyle of Yahoo boys. She said the boy is short and fair in complexion."