To our esteemed readers, after thorough scrutiny, we have come to realize that the news about Tim Ebuka and his wife welcoming their first child, reported on the 7th day of July 2021 is false and misleading.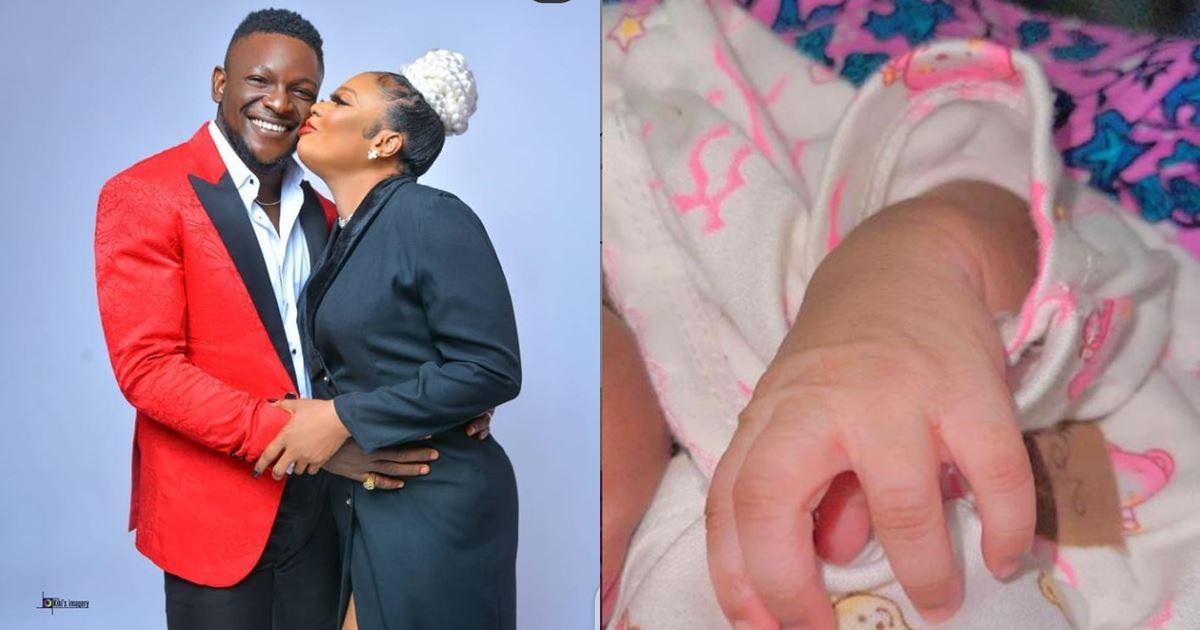 This is so because Tim Ebuka and his wife, welcomed their first child about a year ago, 2020 to be precise.
On the other hand, it was Tim's brother and his wife who actually welcomed their first child today.
A follow-up post on Tim Ebuka's page goes a long way to serve as solid proof to back this up
In the post he wrote: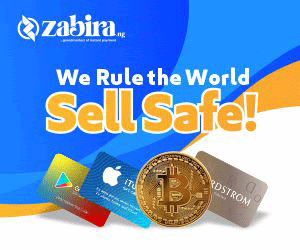 "Thanks Fam for the show of love towards me for my brother's first fruit.
Dad and Mum are doing great
@izunnaobiefule @dera_asiegbu
Thanks for all the Congratulatory messages
May good things never cease in our lives Amen"
We sincerely apologize for the misleading and unverified information published earlier on our site in this regard.