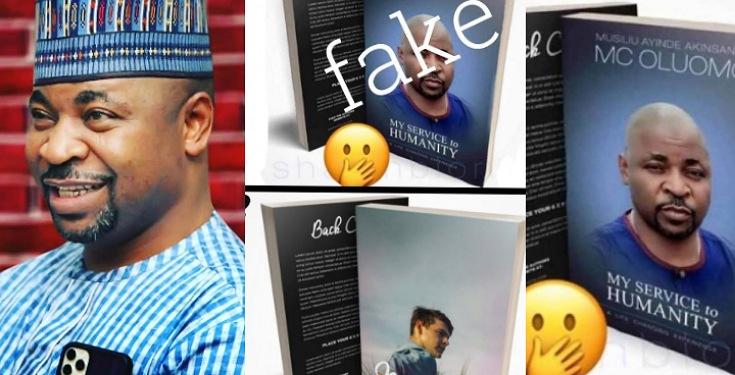 Entertainment News
Exposed!!! MC Oluomo is allegedly not the original author of the book, "my service to humanity"
Recent reports have alleged that chairman of the National Union of Road Transport Workers (NURTW), MC Oluomo, is not the original author of the book which went viral.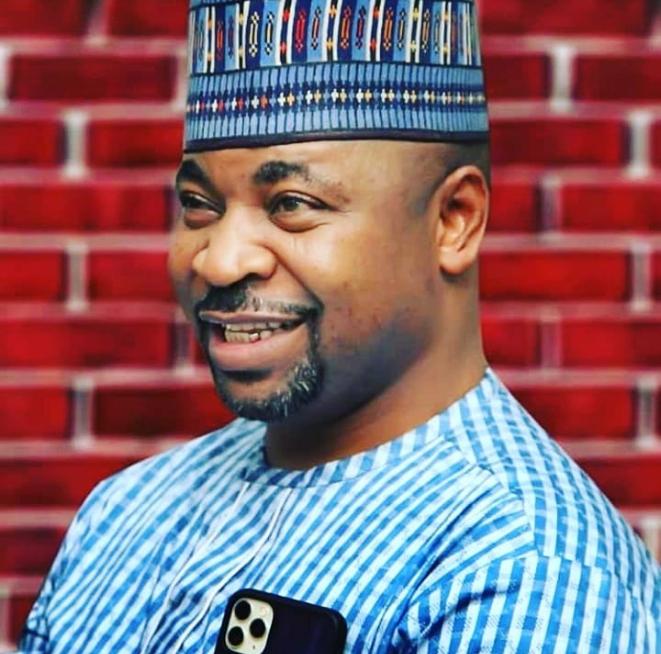 Earlier today, a photo of a book cover bearing MC Oluomo's name and photo caused a frenzy on Twitter, as twitter users wondered how an "agbero" could write a book.
The book was titled "My Service to Humanity: A Life Changing Experience", and it had MC Oluomo's face on it.
However, moments ago, a blogger shared another photo of the book cover without MC Oluomo's face, which allegedly implies that he didn't write the book.
See photo below;