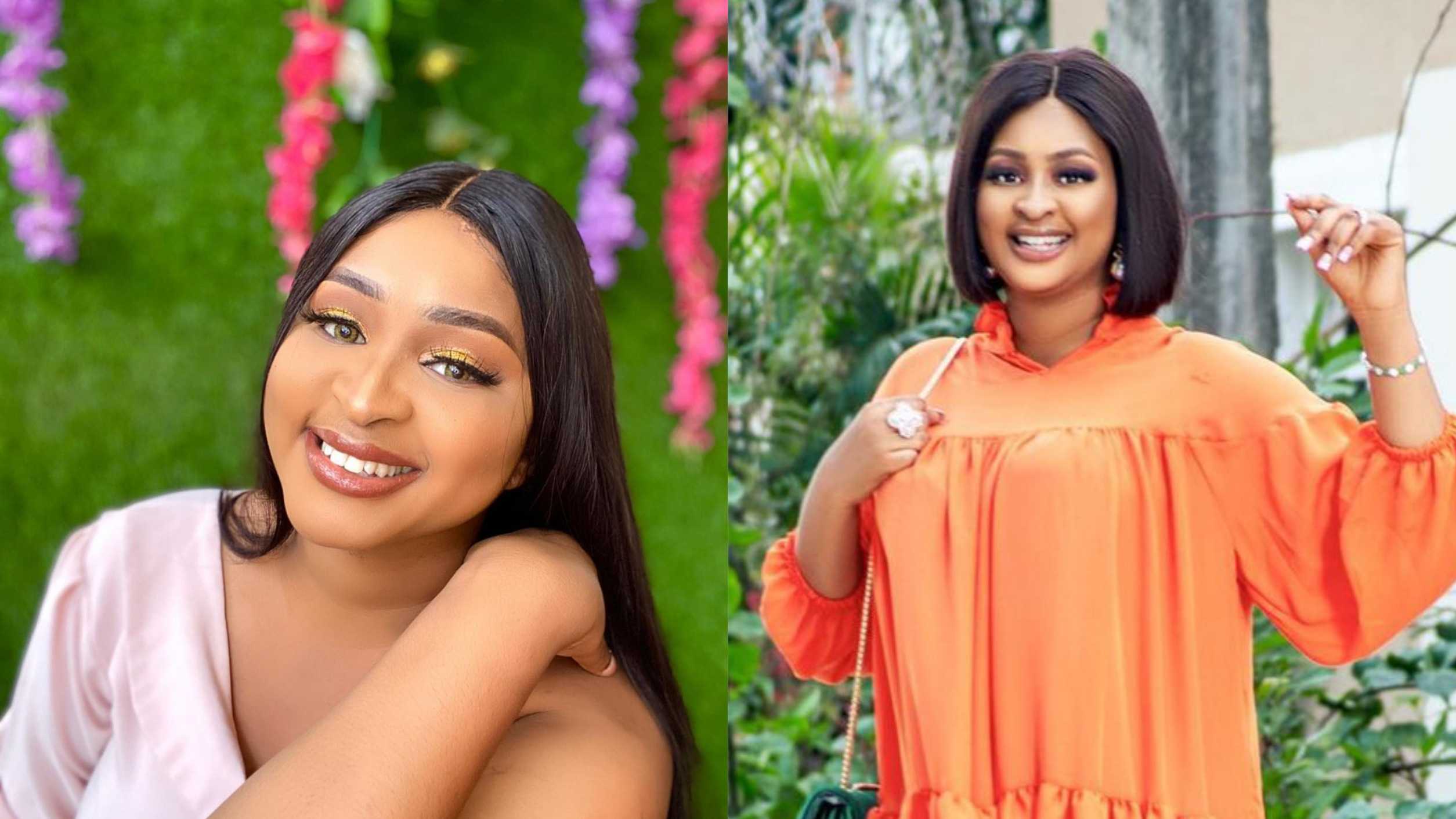 Entertainment News
"Except it's life threatening or your family cannot solve it, it's best not to bring marital issues to social media" – Etinosa Idemudia advises couples
Popular Nollywood actress and filmmaker, Etinosa Idemudia has taken to her instagram to advise couples who air their marital problems on social media.


The actresses in a series of post on her Instagram story questioned couples who bring their marital problems to social media, asking what next after they had disgraced their husband or wife.
According to her, people lose their privacy and their right to tell people to mind their business when they bring their marital problems to the social media.
She advised that except that person has no intention of ever going back to their spouse or if the problem is a life threatening one and one's family cannot solve it, then one can make it public; if not, it's best not to bring the problem to social media.
An excerpt from her post reads:
"You brought out the whole gist because you were pained and you wanted to disgrace your husband or your wife. Ok. Social media strangers helped you drag him or her for a few days. You disgraced him. You showed him pepper (or her). All his friends or her friends are laughing at him or her.
Ok what next?
Except you know you never going back before you do that let me go online and disgrace my Spouse shit.
Except it's life threatening circumstances and the public can actually save your life that
your neighbours or your family members cannot solve
It's best not to bring it to ndi socio medium"