Ex beauty queen and fashion model, Chisom Agoawuike, debunked the viral report about her getting married to the secondary school teacher.
Yesterday, a Nigerian Twitter user @iamhalita shared some photos alongside an interesting love story of how she allegedly met and married her ex corper who taught her while she was in SS2. The Twitter user claimed they were photos of herself and her partner.
The Twitter user wrote:
"He came for NYSC in my village and was posted to teach geography in my school. I was in SS2 then.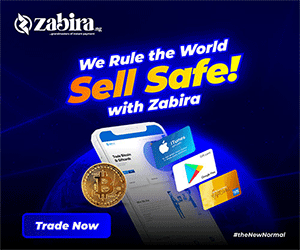 He was always flogging me for coming late to class but I never told him that we had to go to the farm every morning before coming to school. Today I'm his bride".
Reports were made that the images were from a popular TV drama series tittied Halita. In the series, Chisom Agoawuike played the role of a young woman who flee from the Village because of a crooked suitor only for her to face the drama of a new life in the city with a powerful family.
Chisom Agoawuike has now come out to debunk the report made about her, as well as disassociate herself from the Twitter account, @iamhalita.
Chisom Agoawuike wrote in disclaimer:
"DISCLAIMER!!! My attention has been drawn to a fake twitter account @iamhalita impersonating & spreading false news about me. This is to inform my fans and the general public that the said handle does not belong to me. My official Twitter & IG account is @chisomagoawuike
Please beware of fraudsters so as not to fall victim to their schemes. Thanks to everyone that reached out."