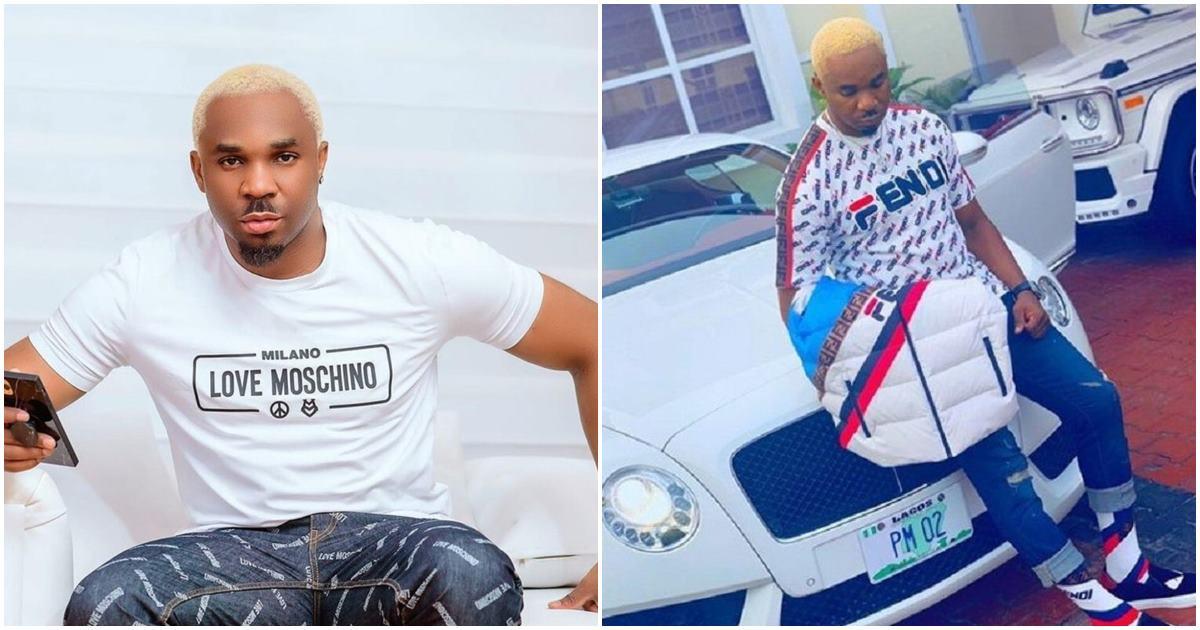 Entertainment News
"Everyday on IG, man must do this , man must do that, every time na man man man" – Pretty Mike rants
Lagos socialite PrettyMike took to his Instagram account to rant on how men are the most talked about topic by women on social media.
In contrast with the opinion of what Didi Ekanem said about men, PrettyMike has disclosed that women have taken the habit of heaping responsibilities on men without flinching a muscle for themselves.
Showing his dissatisfaction, he revealed that despite nagging men into shouldering responsibilities, men don't complain and have always taken pride to be there for their women.
Here's what he wrote;
"Every blessed day on social media. Man must do this for woman, man must do that for a woman! Every time na man man man! Ah!"
"The fact remains, We are always ready do for women and will always keep doing for dem, but Dey must not Rub it in our faces Biko"