"Errors we had in previous elections will not reoccur" — INEC assures ahead of Saturday's polls
The Independent National Electoral Commission, INEC, stated its commitment to preventing the recurrence of the errors that happened during the February 25 polls in the upcoming governorship elections on Saturday throughout the country.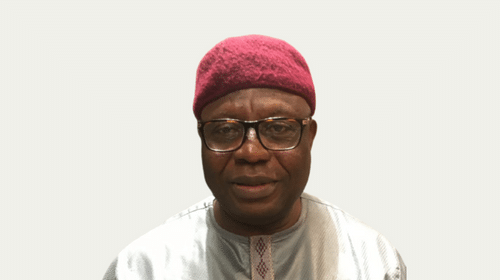 During an interview with Arise TV on Friday, Festus Okoye, the Chairman of the Information and Voter Education Committee at INEC, assured that the voting materials will be delivered early enough to the polling units on Saturday.
He also remarked that the commission had gained important insights from the presidential and National Assembly elections held on February 25.
"The commission is determined to improve on its previous performance. What we have done is to learn valuable lessons from previous elections that we conducted, and we're going to put those lessons into our planning purposes and processes, and into our deployment purposes," Okoye said.
Speaking on the INEC's readiness, Okoye said, "As of today, what we're having is what we call state assembly and governorship elections.
"In all the states of the federation, both the Bimodal Voter Accreditation System machines and all the sensitive election materials have left the Central Bank and the various state offices of the federation.
"We want to ensure that all polling units open on time. Secondly, we made sure that we reconfigured all the BVAS that will be used for this particular election in terms of making sure that the BVAS perform optimally and also making sure that some of the challenges we had in the previous elections do not reoccur."