Popular Nigerian songstress, Simisola Gold popularly known as Simi, has taken to her Twitter handle to speak on dialogue with the government over EndSARS movement.
The 'Duduke' crooner kicked against the appointment of representatives to have a personal dialogue with the government.
According to the songstress, the representatives sent to dialogue with the government would "automatically be burdened with the responsibility of the outcome."
The mother of one, however, suggests that the government should rather hold a press conference to address the nation.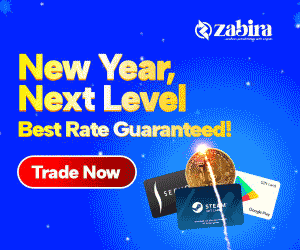 Read her tweets below;
"I don't know how I feel about having appointed representatives. I know the intent is good, but I believe that whatever the Nigerian Govt wants to say, they should say to everyone. Organize press conference and talk to all of us, cos this shoe is pinching everybody differently.
If we choose anyone, it's not far fetched to assume that they will automatically be burdened with the responsibility of the outcome of this movement. Divided we scatter."
I don't know how I feel about having appointed representatives. I know the intent is good, but I believe that whatever the Nigerian Govt wants to say, they should say to everyone. Organize press conference and talk to all of us, cos this shoe is pinching everybody differently.

— Simi (@SympLySimi) October 18, 2020