Two days after setting up emergency helpline, Nigerian youths calling for a total overhaul of the Nigeria Police Force have launched an online radio, Soro Soke.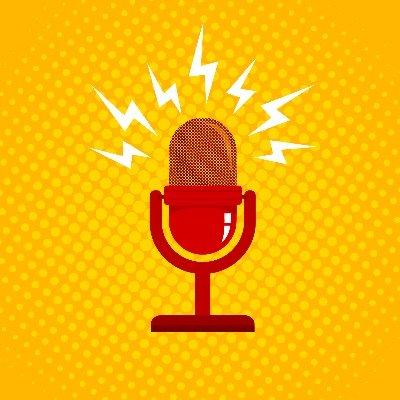 The channel, through effective and timely communication, is expected to aid the coordination of #EndSARS protests nationwide.
When we tuned in to the station today, programmes and live reports of missing and found #EndSARS protesters were escalated on the radio.
Songs calling for a reformed Nigeria were also heard on the station.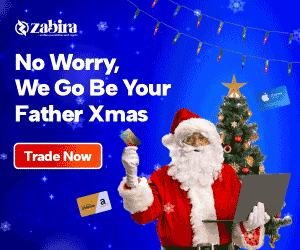 Soro Soke, a Yoruba sentence which translates as 'Speak Up,' had last week become a mantra of the #EndSARS campaign after protesters in Lagos State urged Governor Babajide Sanwo-Olu to 'soro soke' whilst addressing the youths.
The Twitter handle of the station, @Sorosoke247, reads, "24/7 update on all things protest. We are for a better nation powered by value for life and good governance."
Listen here; https://s4.radio.co/s99d55c85b/listen.