A Nigerian man angrily walked out of the church today, after he was stopped from taking about the ongoing #endsars protest.
In a video going viral on social media, the young man who came to give testimony in church, decided to ask why the church isn't saying anything about the police brutality.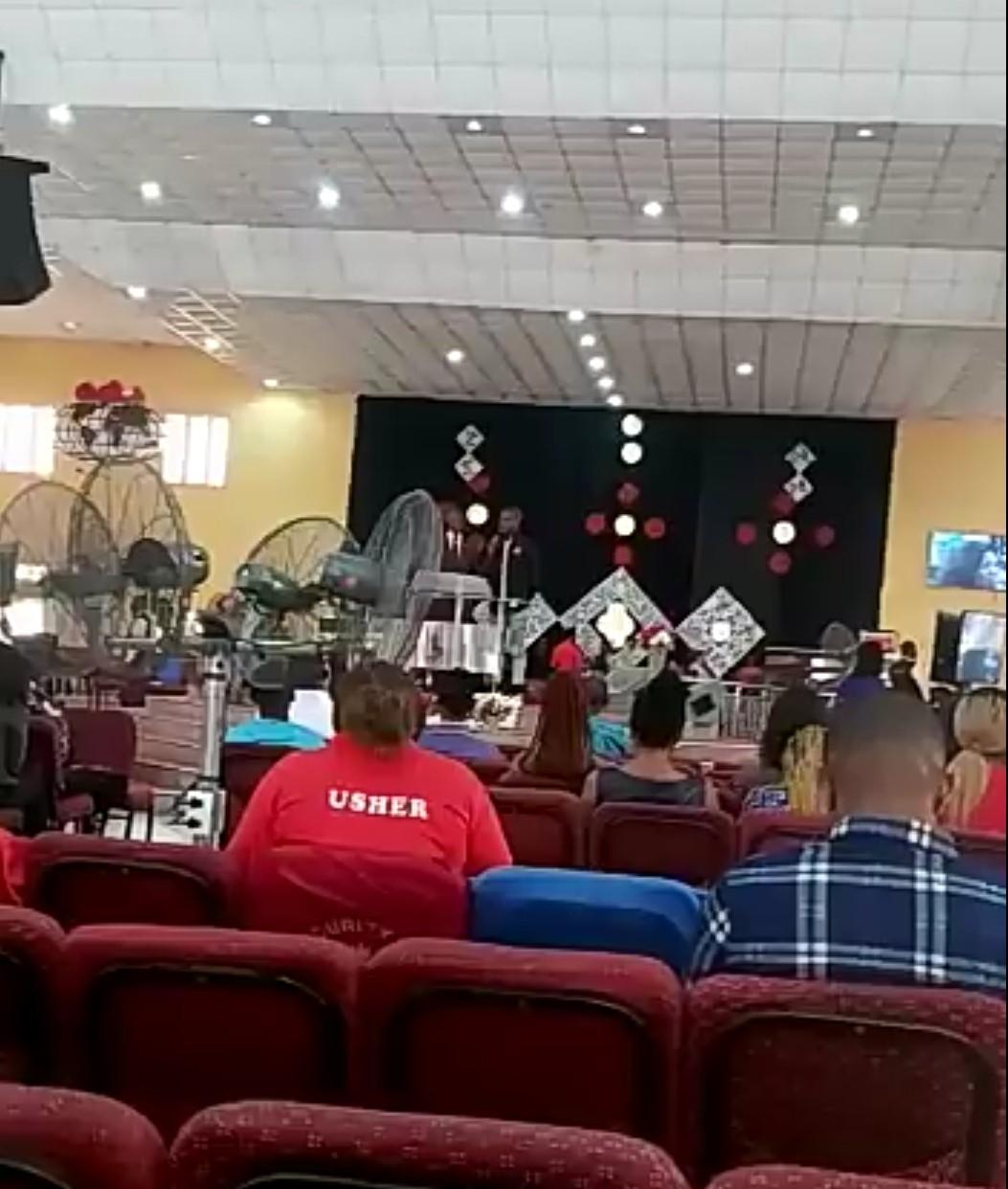 However, he was stopped from going further, so he angrily left the church, and on his way home, he bought black bullet to calm himself down.
His cousin who shared the story on Twitter wrote;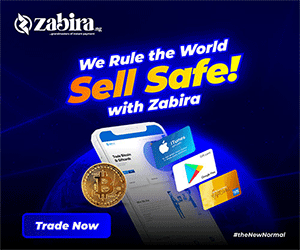 "My cousin went to church, asked why the #EndSARS and #PoliceBrutalityInNigeria isn't a topic worthy of discussion and he was stopped. He left the church and came back home. As he comot alter,Na house he face, buy black bullet come Dey drink".