Fast rising Nigerian actress, Etinosa Idemudia has advised Nigerians to elect qualified leaders who hunger for improvement in next elections.
This is coming after the nation was rocked with the probing of Niger Delta Development Commission (NDDC) over its alleged mismanagement of billions of naira that were appropriated to the commission.
According to the thespian, leaders who are hungry for improvement are the ones needed to push the country forward in the right direction.
She also advised Nigerians to leave unprofitable tribalism, sectorialism [sectionalism] and sentiment in making decisions that affect our future.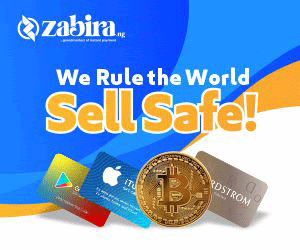 She noted these in a recent post on Instagram which reads;
"Zoning has never and will never help the ordinary Nigerian. We are one and must begin to see ourselves as one for development, peace and progress to come forth. Elect qualified leaders hungry for improvement and support them in making changes. Let us leave unprofitable tribalism, sectorialism and sentiment in making decisions that affect our future. ❤️"