Edo Prison Break: Gov Obaseki extends ultimatum for escaped prisoners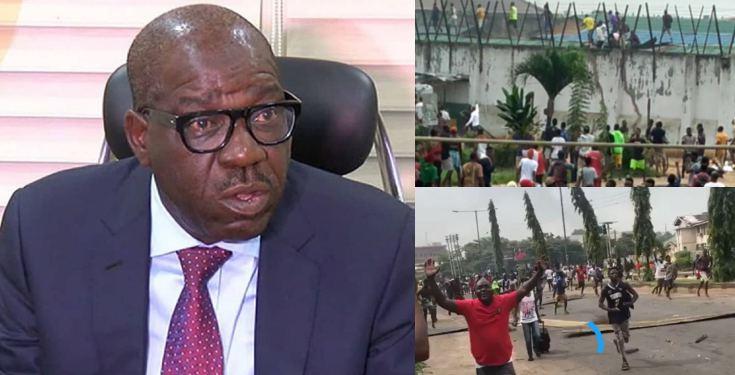 The governor of Edo State, Godwin Obaseki has extended the ultimatum period for the return of escaped prisoners from the Benin prison, aka White House.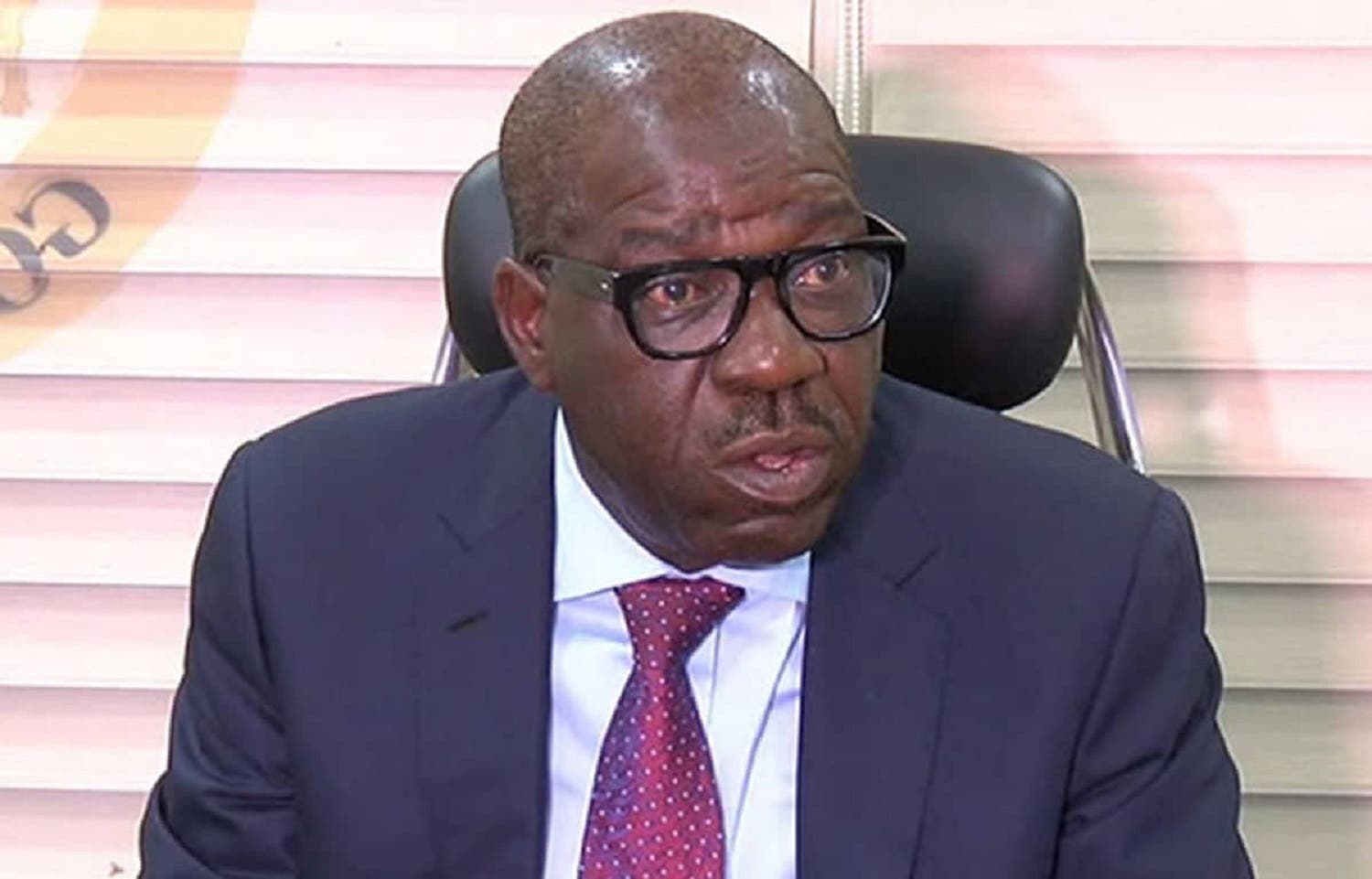 The White House had on Monday been broken into by armed thugs, leaving unknown numbers of prisoners roaming free on the streets of Benin.
In reaction to the breakout, Governor Obaseki had given the escaped prisoners until Friday to return back to their respective jail holding.
According to Obaseki, a good number of the prisoners have turned themselves in following the demand to return and the ultimatum extension is to encourage the rest to find their way back.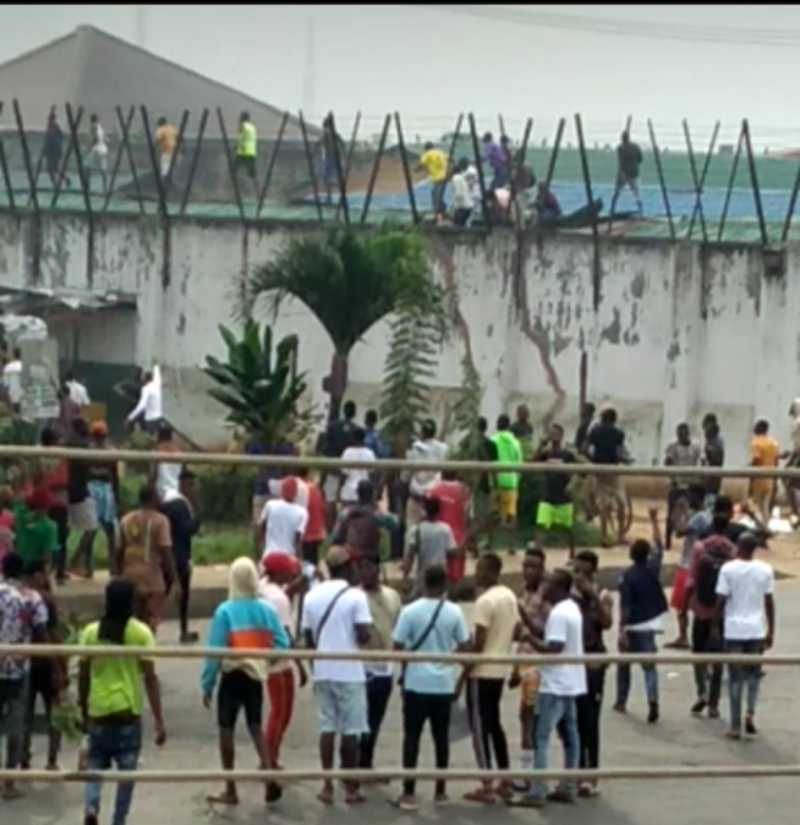 In a statement on Friday by his Special Adviser on Media and Communication Strategy, Crusoe Osagie, the governor said this was the outcome of a Security Meeting held with heads of security agencies in the state today.
"The extension of the ultimatum is as a result of the positive response from the prisoners, as a good number of them have since returned to the two correctional facilities. The new window is to allow more prisoners to return to the centres willingly," the statement quoted Obaseki as saying.