Drama As Wike's Aide Storms Radio Station, Disrupts Live Show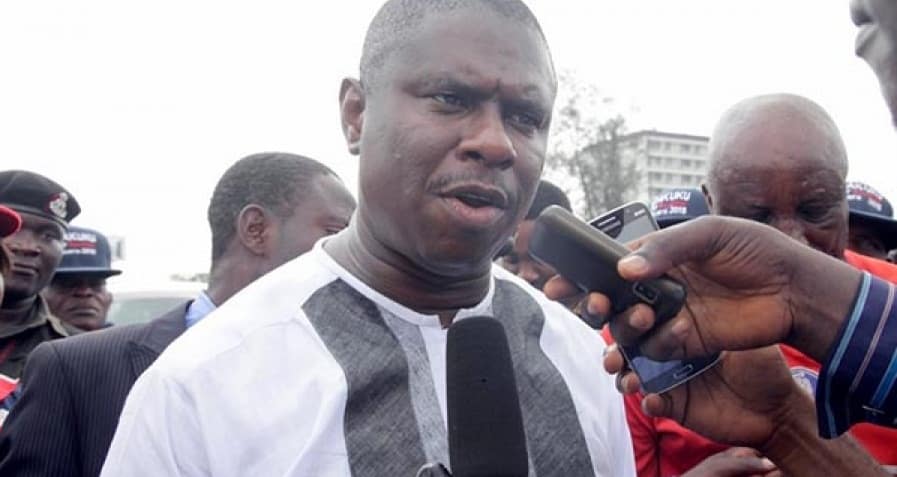 The Chief of Staff to Governor Nyesom Wike of Rivers State, Emeka Woke, yesterday stormed the studio of Rhythm 93.7 FM in Port Harcourt and disrupted a live programme.
Featuring on the programme was Chief Gani Topba, leader of Conscience of Ogoni People (formerly Ken Saro-Wiwa Associates).
Topba was on air to mobilise support for Ogoni women who have been occupying the flow station of Shell Petroleum Development Company of Nigeria Limited (SPDC) at Kula in Akuku-Toru Local Government Area of the state for about two years now.
The radio station is close to the Port Harcourt Government House.
Midway into the programme, Woke allegedly accompanied by some men, walked into the studio and disrupted the programme.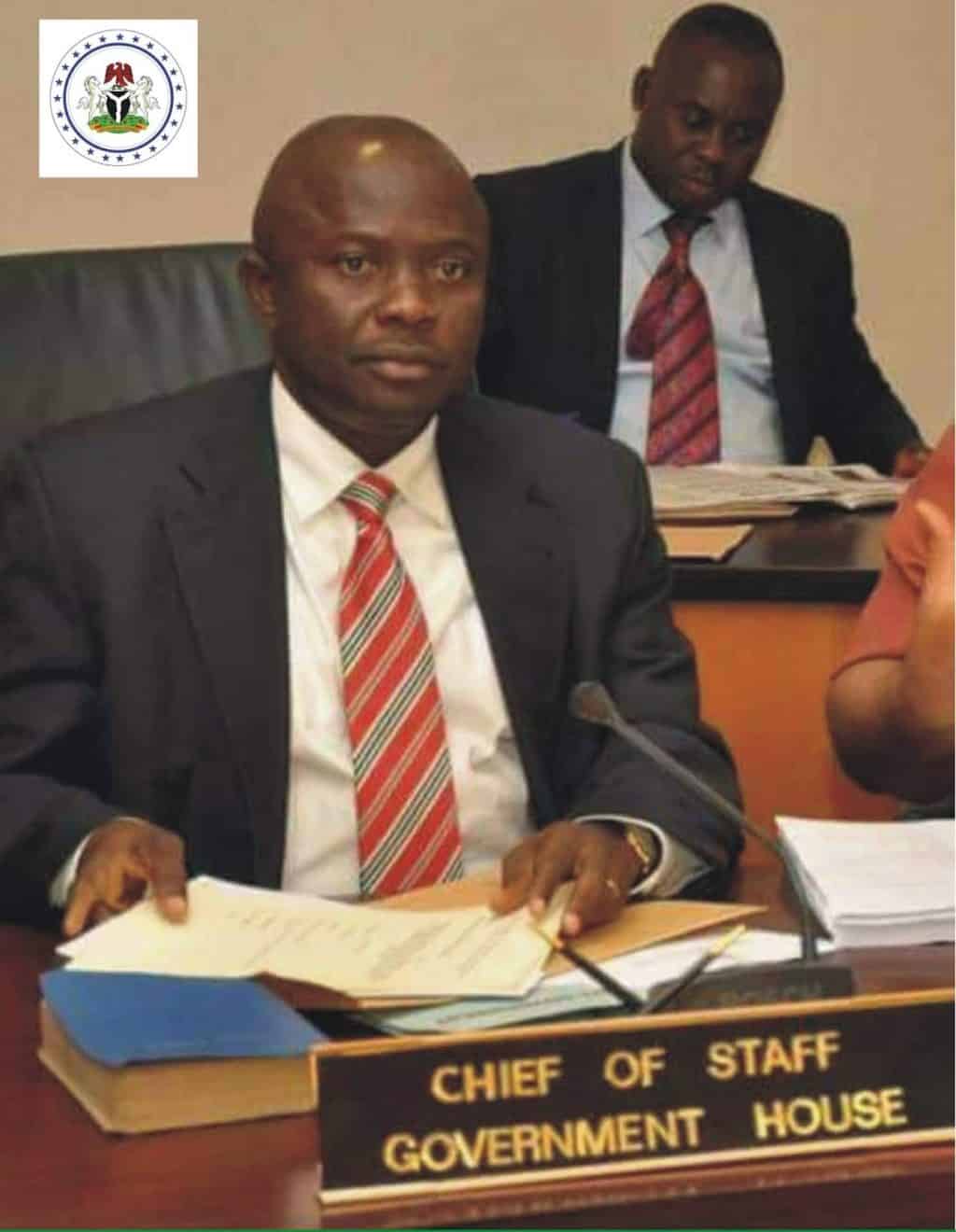 Topba expressed shock and disappointment at Woke's action.
Speaking by phone last night, he said: "I was live on yesterday (Saturday) morning on Viewpoint when the Chief of Staff, Government House, Emeka Woke, suddenly barged into the studio and he started to abuse and insult me, calling me unprintable names, but I was calm, while Pastor Segun Owolabi (the presenter of the programme) was shocked by the show of shame, which was broadcast live.
"Not satisfied with abusing and insulting me, Woke, a former Chairman of Emohua LG Council, when Governor Wike was the Chairman of Obio/Akpor LG Council, moved towards me where I sat and he attempted to hit me, but other persons in the studio prevented him from doing so.
"I later saw that Woke came to the radio station with some people, with the intention of beating me up, for supporting a just cause. This is a rape on democracy. Ogoni people cannot be intimidated. Woke's invasion of the studio is so unfortunate.
"Our leader and hero, Ken Saro-Wiwa, before he was hanged on November 10, 1995, was always asking us to embrace non-violent struggle. SPDC was sent packing from Ogoniland's four LGAs of Khana, Gokana, Tai and Eleme in 1993. Ogoni people are supporting the Kalabari people, because we hate injustice and oppression. The protesting Kula women will surely get justice and they will not vacate the flow station, until the right things are done.
"Whether Woke likes it or not, Ogoni leaders will still go ahead to mobilise thousands of Ogoni women to Kula to solidarise with the protesting Kalabari women. An injury to one, is an injury to all. We (Ogoni people) are not afraid. If SPDC cannot intimidate Ogoni people in over 26 years, the Chief of Staff, Government House, Port Harcourt can never stop the massive mobilisation of Ogoni women to Kula."
Woke could not be reached by phone for his comments yesterday.
He did not respond to repeated calls and a text message.