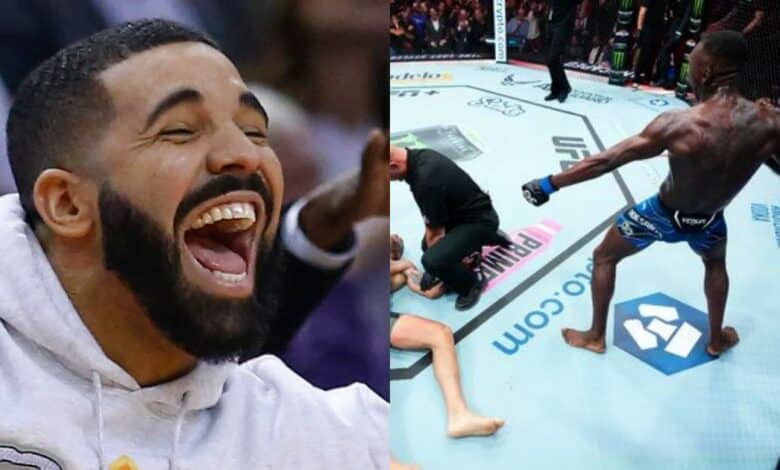 Drake wins $2.7million as Israel Adesanya floored Alex Pereira
Drake has won a massive $2.7million after Israel Adesanya floored Alex Pereira at UFC 287 to reclaim the middleweight title.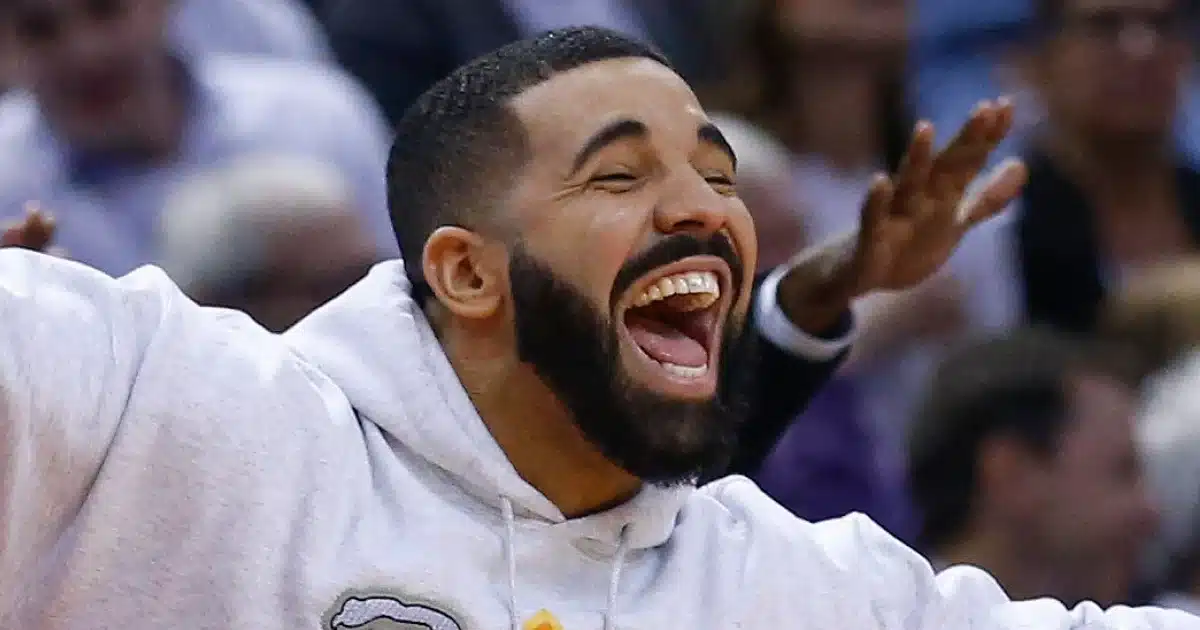 The Nigerian mixed martial artist won back the 185lb title just five months after he lost it to Pereira, who has previously beaten him twice in kickboxing.
Reports have it that Drake lost the sum of $ 1.6 million after backing Adesanya to win in that fight but he made amends for the rapper in his rematch with Pereira.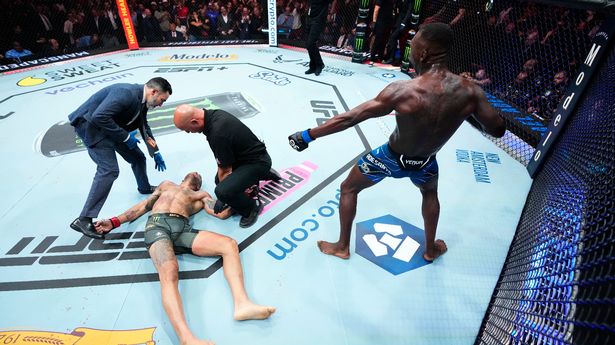 The American rapper placed a $500,000 bet on Adesanya to win. Drake's bet returned $885,000 and a $400,000 bet for him to win by knockout, returned a whopping $ 1.8 million.
When asked about Drake's bet after his fight, Adesanya said:
"Shoutout to everyone that bet on me but you have to realise that when I step into the octagon I put my life on the line. That's the biggest parlay you can ever do. I'm a betting man too so shoutout to stake, we are about to make another deal and get more money."